Cargo pants, whether in basic colors like beige or olive, or in more modern liver tones, are becoming increasingly trendy on the streets and the runways.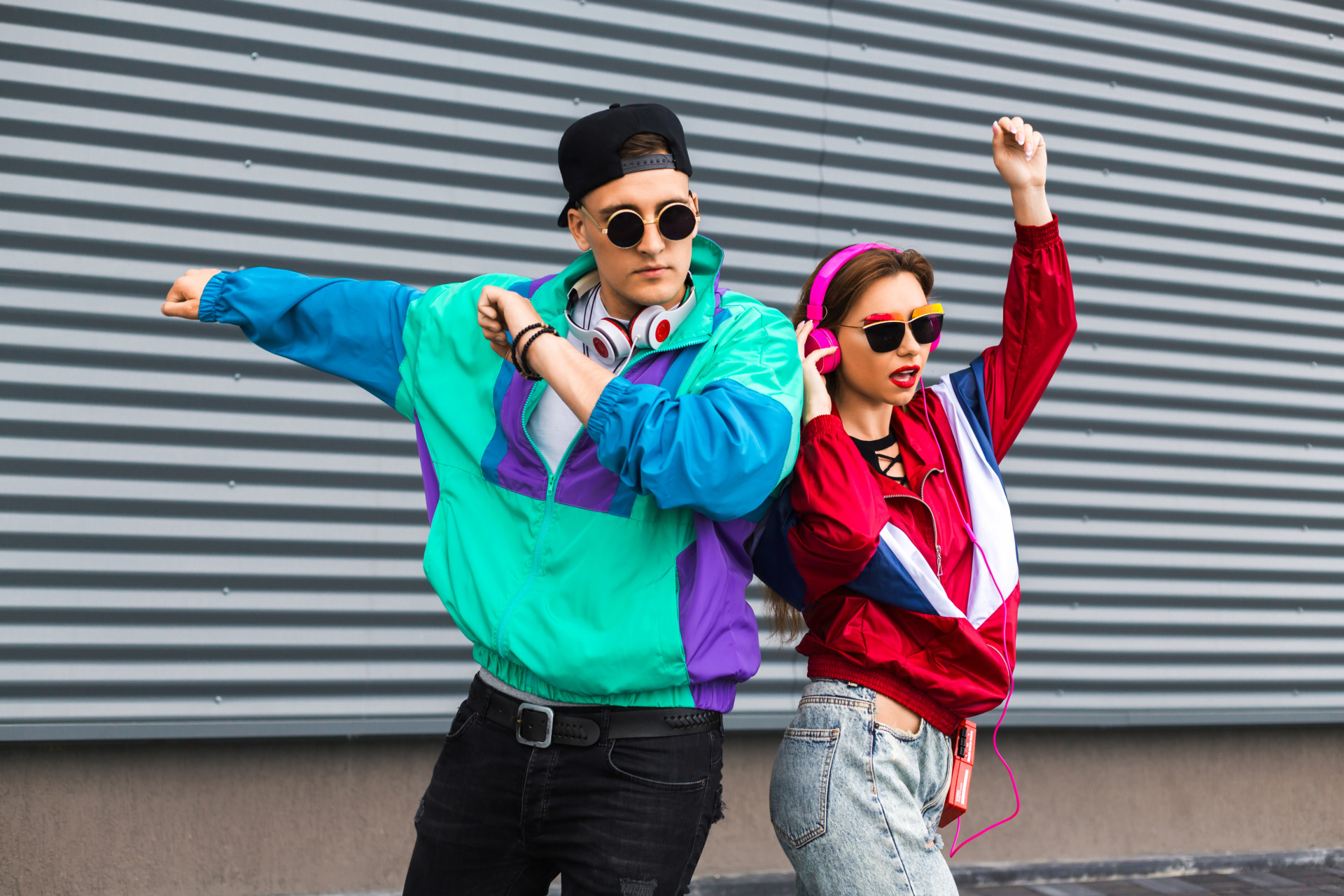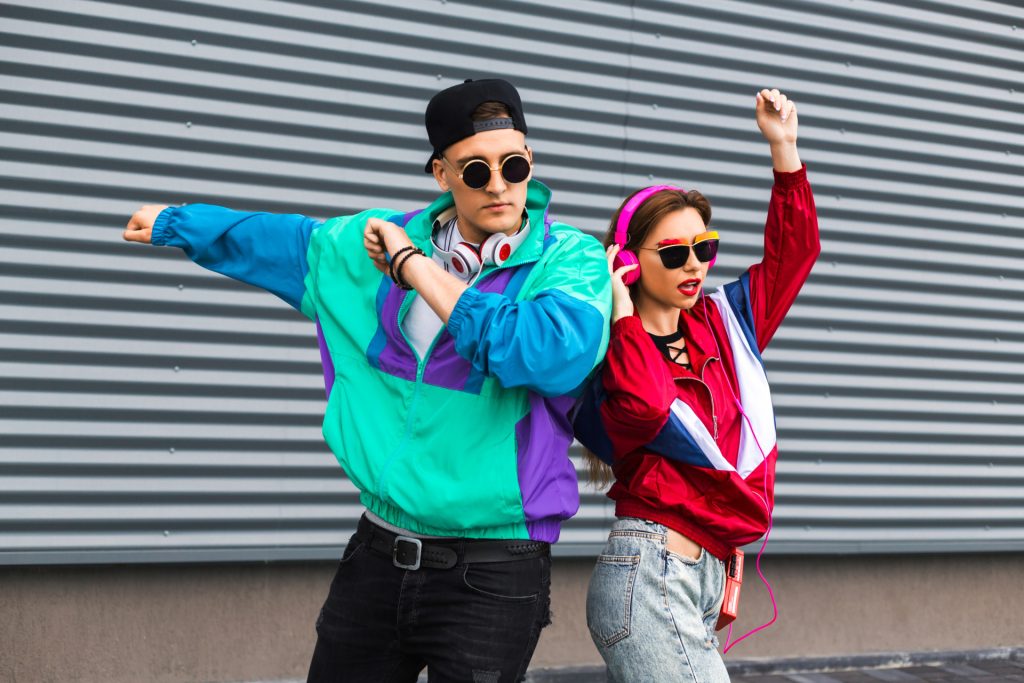 This military-inspired piece is a great alternative to denim and works well with any urban look.
Originally, cargo trousers were made of durable fabrics such as gabardine or canvas. They have pockets on the sides of the legs and are thin. If you don't want these pockets to add volume, go for a model made of a light fabric, such as linen or silk.
How do you combine them? Please allow us to assist you:
With a neutral tank top and a shirt with a design

A cropped shirt

A blazer

A coat made of leather
Combine these patterns and textures to make an amazing outfit! Don't forget to complete your look with accessories.
Source: Backstory Contents