With the arrival of fall, nature undergoes a magnificent transformation, painting the world with warm and rich hues. As you transition your wardrobe to embrace the cozy and stylish trends of the season, your makeup routine deserves an upgrade too. From deep berry lips to warm and smoky eyes, fall makeup allows you to experiment with captivating colors and textures that capture the essence of this magical season.
Embrace the Warm Color Palette
Fall makeup is all about embracing the warm tones that mirror the changing leaves. Opt for eyeshadows, blushes, and lip shades in shades of rust, terracotta, deep oranges, and burgundy. These colors not only complement the fall scenery but also bring out the warmth in your complexion.
Eyes: Smoky and Sultry
For fall, your eye makeup can shift from the light and airy looks of summer to a more intense and sultry appearance. A classic smokey eye, using warm brown and deep plum shades, can add depth and allure to your gaze. Incorporate metallic or shimmery eyeshadows in bronze and gold tones for a touch of glamor that captures the autumnal glow.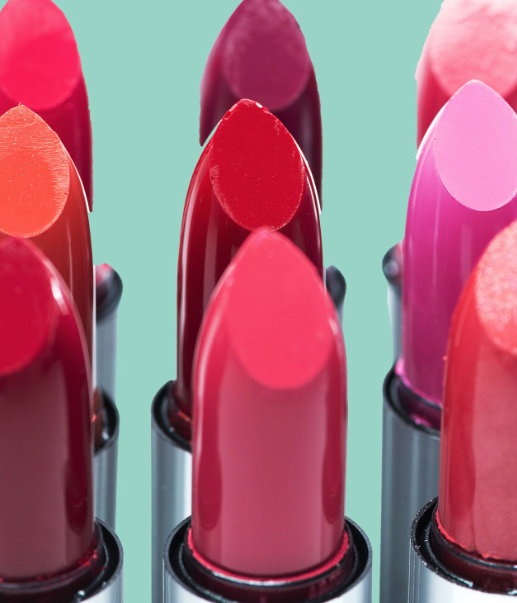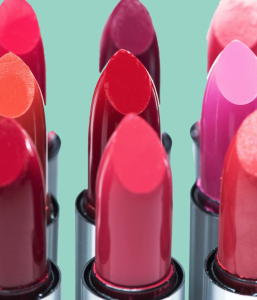 Luscious Berry Lips
One of the signature elements of fall makeup is the captivating berry lip. Deep reds, plums, and mauves create a bold and romantic look that complements the cozy and sophisticated atmosphere of the season. Whether you choose a matte or creamy finish, a berry lip shade is a must-have for your fall makeup collection.
Flawless Matte Complexion
A matte complexion with a velvety finish is an excellent choice for fall. As the weather gets cooler, you can opt for a matte foundation to create a flawless base. However, ensure your skin is well-hydrated and prepped to avoid a flat appearance. A subtle, warm-toned blush can add a natural flush to your cheeks, mimicking the rosy hues of the season.
Play with Metallic Accents
Metallic accents are perfect for adding a touch of glamor to your fall makeup. Incorporate copper or bronze metallic eyeliners or eyeshadows into your look to capture the autumnal spirit. Adding a subtle metallic highlight to your cheekbones and the inner corners of your eyes can instantly make your features pop.
Defined Brows and Natural Lashes
Well-defined brows frame your face and complete your fall makeup look. Use a brow pencil or powder to enhance their shape and fill in any gaps. For lashes, opt for a volumizing mascara to achieve a natural yet bold effect that complements your overall makeup.
Nails: Moody and Rich
Your fall makeup isn't limited to your face alone—your nail color can also reflect the season's aesthetic. Deep, moody shades like burgundy, plum, navy, and forest green are perfect choices for fall-inspired nail art.
Just as fall unveils its breathtaking colors and textures, your makeup can echo the same beauty and warmth. Embrace the rich and captivating shades that capture the essence of the season, from the alluring smoky eyes to the luscious berry lips. With warm tones, metallic accents, and attention to detail, your fall makeup can be a reflection of the cozy and stylish atmosphere that defines this time of the year. So, venture into the world of fall beauty, experiment with the palette of the season, and let your makeup mirror the enchanting transformation happening all around you.