In our quest for the perfect hair, we often find ourselves exploring the endless aisles of hair care products, each one promising to transform our tresses into a shining, luscious mane. But what if I told you that the secret to gorgeous hair might just be hiding in your kitchen? DIY haircare recipes are the natural, cost-effective, and eco-friendly solution to achieving and maintaining healthy, beautiful hair.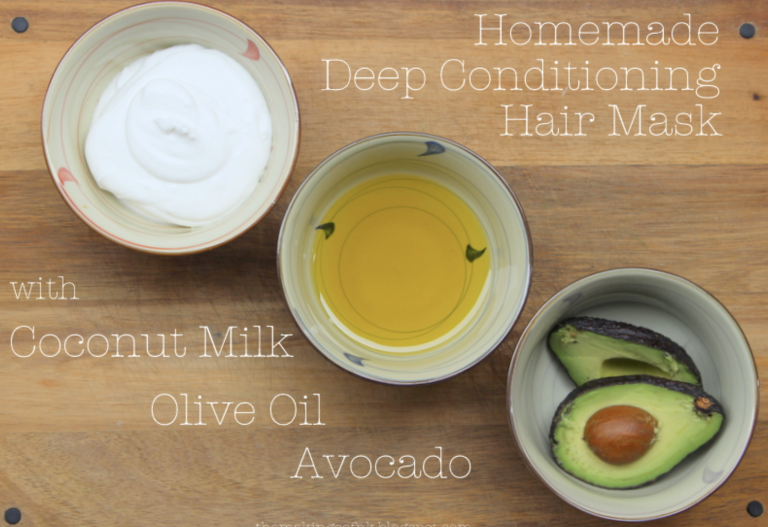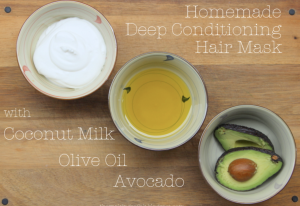 Hair masks are a fantastic way to provide your hair with deep nourishment. They can help address various hair issues such as dryness, frizz, and damage. Here are a few DIY hair mask recipes to get you started:
Avocado and Honey Mask: Mash a ripe avocado and mix it with two tablespoons of honey. Apply the mixture to your hair and leave it on for 30 minutes. Rinse thoroughly for soft and manageable locks.

Coconut Oil and Banana Mask: Blend a ripe banana with two tablespoons of coconut oil. Apply the mixture to your hair, let it sit for 20-30 minutes, and rinse. This mask is excellent for adding shine and repairing damaged hair.
Commercial shampoos often contain harsh chemicals that can strip your hair of its natural oils. Making your own shampoo allows you to choose ingredients that are gentle and beneficial for your hair. Here's a simple recipe for a DIY shampoo:
Homemade Herbal Shampoo
Ingredients:
1 cup of distilled water

1 tablespoon of dried rosemary or lavender

1/4 cup of liquid castile soap

1 teaspoon of olive oil
Instructions:
Boil the distilled water and add the dried herbs. Let it steep for 30 minutes, then strain.

Mix the herbal infusion with the liquid castile soap and olive oil.

Pour the mixture into an empty shampoo bottle and use it as you would a regular shampoo.

DIY Hair Rinse
Hair rinses can help restore pH balance, remove product buildup, and add shine to your hair. Here's a DIY hair rinse recipe using apple cider vinegar:
Apple Cider Vinegar Hair Rinse
Ingredients:
1 part apple cider vinegar

3 parts water
Instructions:
Mix the apple cider vinegar and water in a container.

After shampooing, pour the mixture over your hair, ensuring it covers your scalp and hair.

Allow it to sit for a minute, then rinse thoroughly with water.

Homemade Hair Serums
Homemade hair serums are a fantastic way to control frizz, add shine, and protect your hair from environmental damage. Here's a simple recipe for a nourishing hair serum:
DIY Nourishing Hair Serum
Ingredients:
1/4 cup of argan oil

10-15 drops of essential oil (e.g., lavender, rosemary, or chamomile)
Instructions:
Mix the argan oil and your chosen essential oil in a small, dark glass bottle.

Apply a few drops to your hair, focusing on the ends and any problem areas, to tame frizz and add a healthy shine.
Incorporating DIY haircare recipes into your routine can be a game-changer for your hair. Not only do these recipes provide a natural and cost-effective alternative to commercial products, but they also reduce the environmental impact of your beauty regimen. Plus, it's a fun and creative way to take care of your hair.
Remember that everyone's hair is unique, so don't be afraid to experiment with different ingredients and proportions to find the recipes that work best for you. With a little time and effort, you can achieve healthier, more radiant hair, all while knowing exactly what you're putting on it. Happy DIY haircare crafting!