It is not the moment to be timid when talking about makeup. Cheeks with a strong blush are the latest tendency in makeup.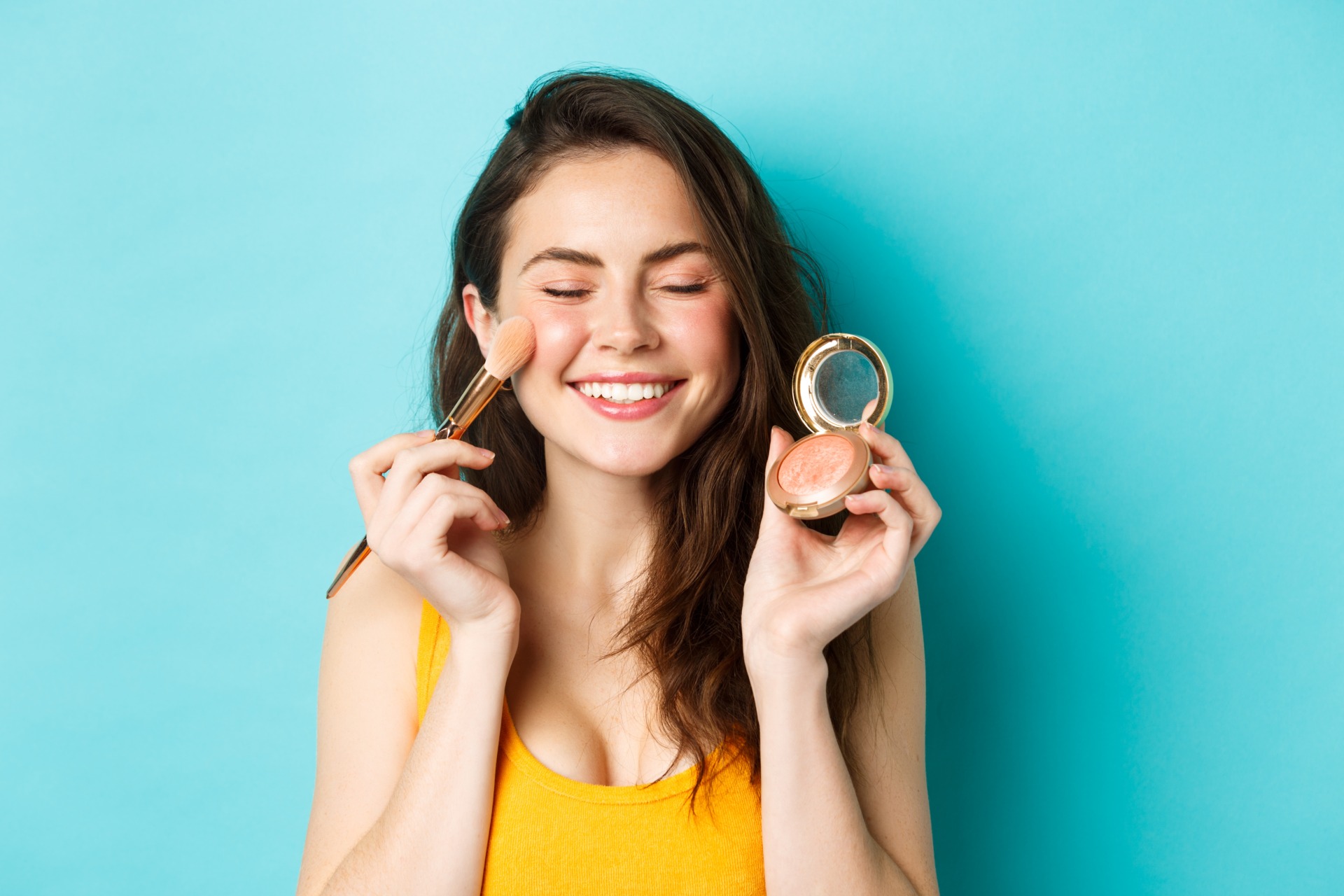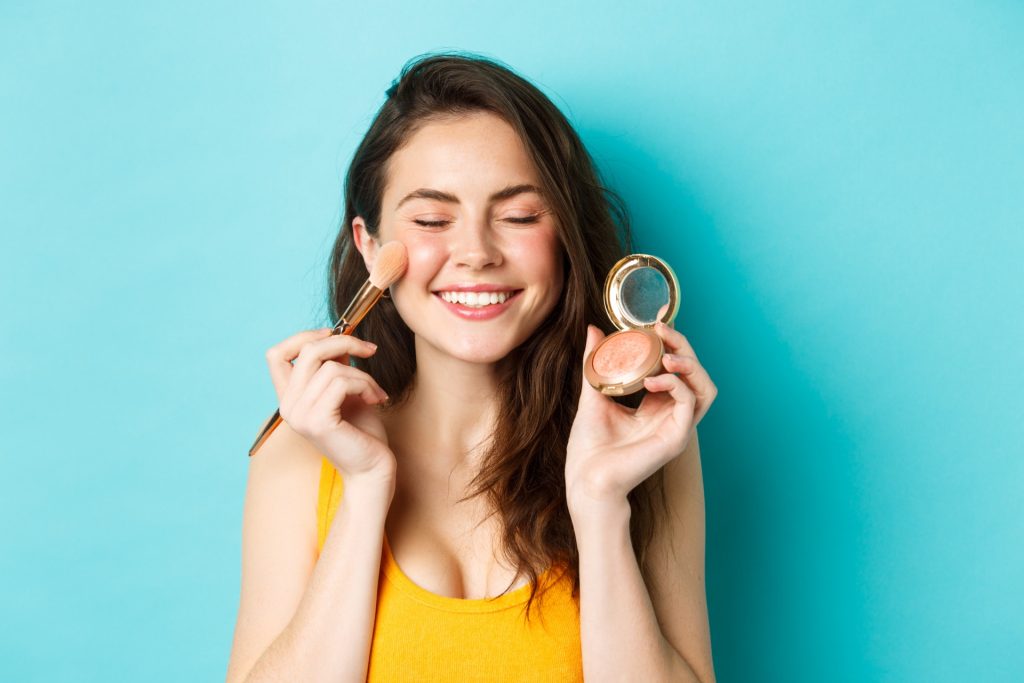 In peach tones, intense pink or even red, blush is taking the stage this season to give your face a revitalized look.
The key is to apply it bit by bit until you achieve the desired intensity. It can be applied to your cheek's apple for a young look or to the height of your cheekbone for an 80's vibe.
Beyond color, it is important to choose a texture best suited to your skin and to experiment until you find your desired effect.
Source: Backstory Contents