Do you love print clothes but don't know how to use them? Dare to innovate and create outfits worthy of an expert.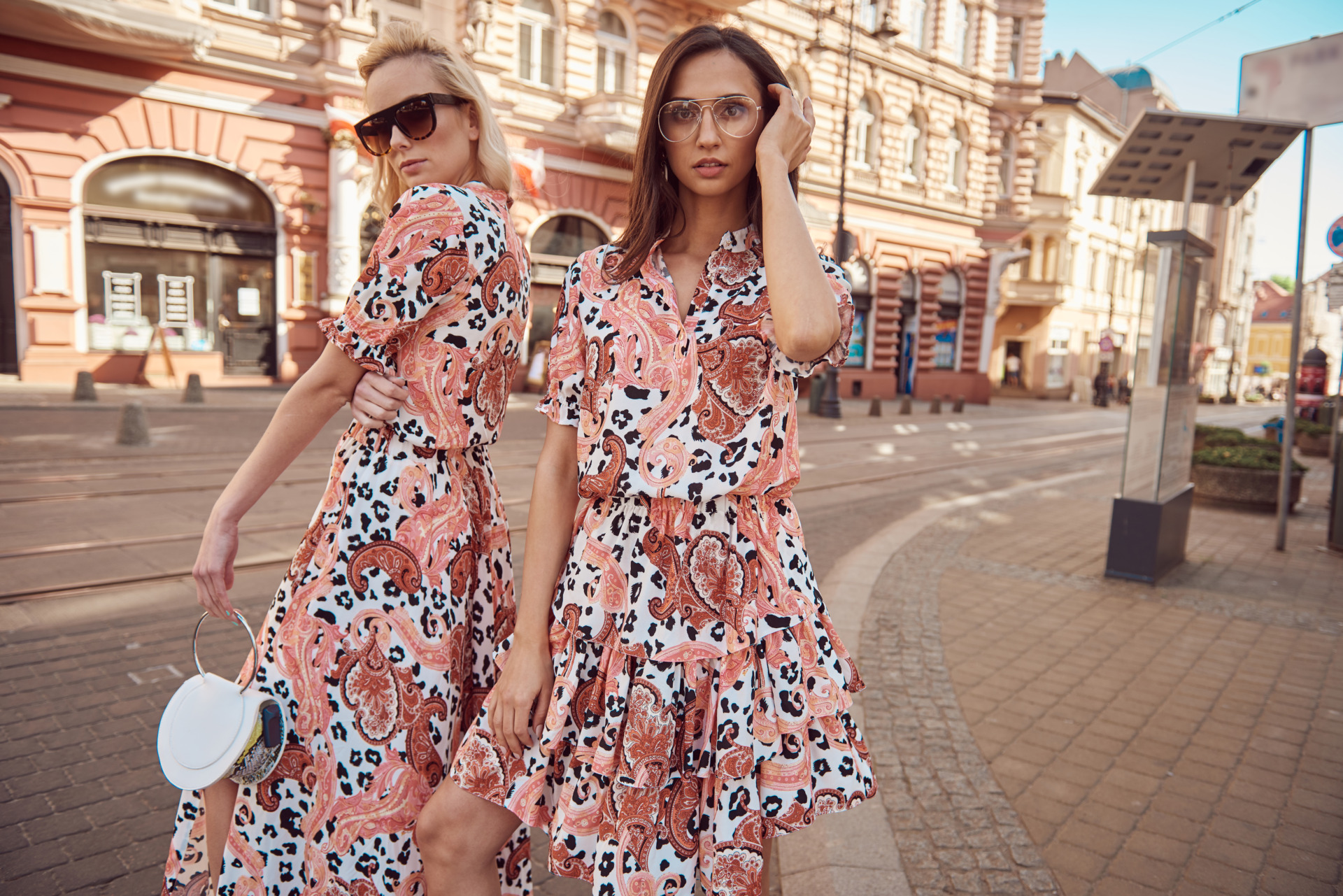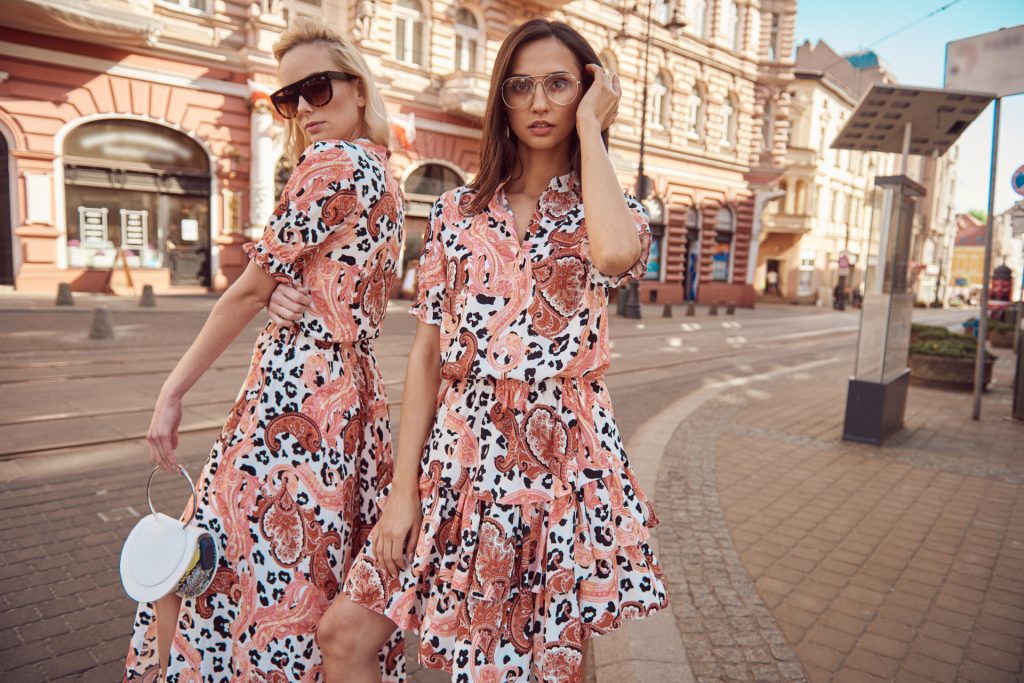 Take note of this advice so you don't mess up when trying to combine prints:
Print and color: Pick a single printed item and wear it with another that has the colors present in the print.

Same print, different size:  Build a look in which you can play with different sizes of prints. You could be wearing a blouse with big printed dots and a pair of pants with smaller ones.

Total print: Use the same print in both the top and bottom parts of your outfit.

Different print, Same color: Combine different prints (like flowers, dots, checkers, etc.) but take into account they should have at least one color in common.
Put these tips to the test and your looks will be a success!!
Source: Backstory Contents