This French-American actor is pushing the limits of men's fashion with his risque outfits, androgynous style, and fearless attitude.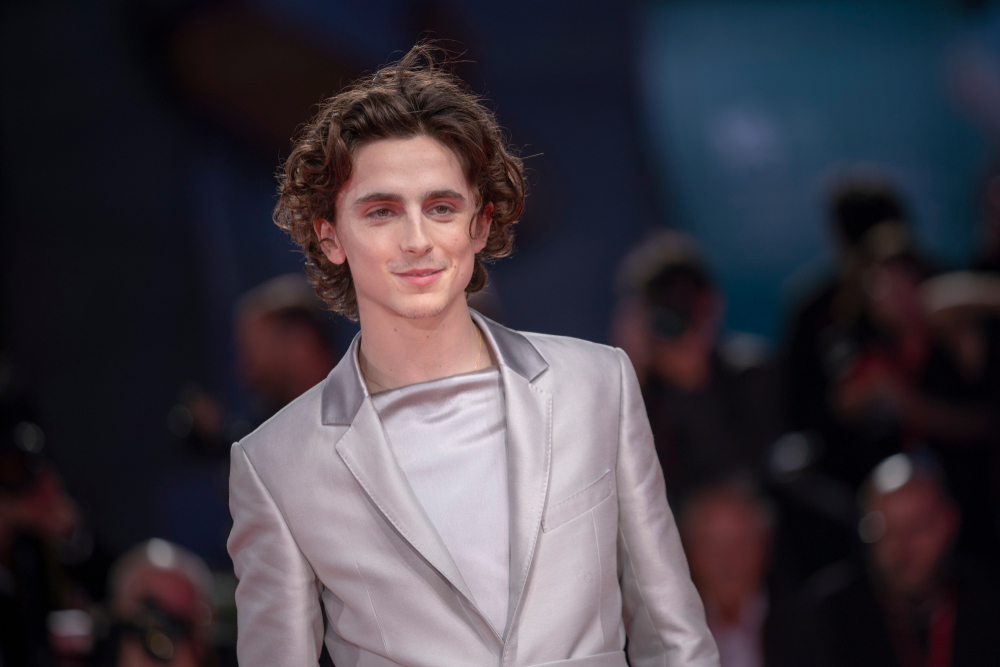 He is a big fan of monochrome and he knows exactly how to mix high fashion with casual clothes.
His favorite piece of clothing is his suit, which he wears in rich fabrics like velvet and silk or in less common ways like intricate embroidery and sequin patterns.
He is a star everywhere he goes. How do you feel about the way he dresses?
Source: Backstory Contents