Batik is one of the prints you must have in your spring/summer outfit. This handmade knot-based dyeing, which comes from Indonesia and is utilized for both beachwear and metropolitan clothes, is perfect if you like the hippie or boho chic look.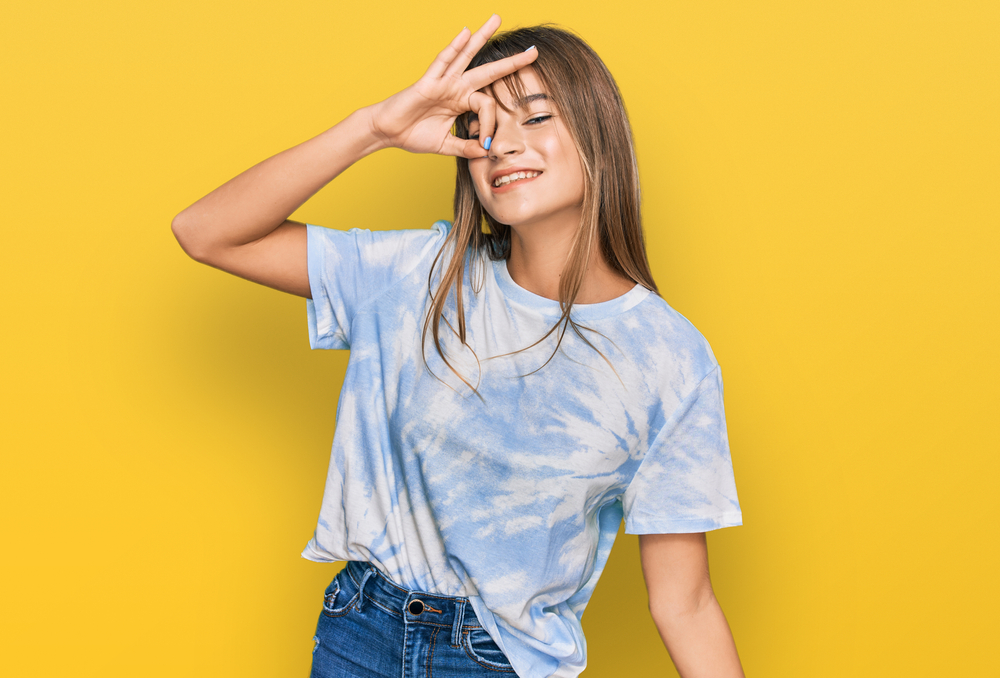 If you want a more understated look, the tie dye trend can be worn in all hues or just one. Also, recycling your garments is a simple DIY project that everyone can undertake.
Avoid overusing this print by pairing it with other simple, neutral-colored clothing.
Choose batik!
Source: Backstory Contents