Y2K style is taking the newer generations by storm. What is Y2K? It refers to the year 2000 (Y=year; 2K=2000), in which dominated glitter, colorful accessories, sporty clothes, crop tops, exposed underwear, gloss and really LOW rise pants.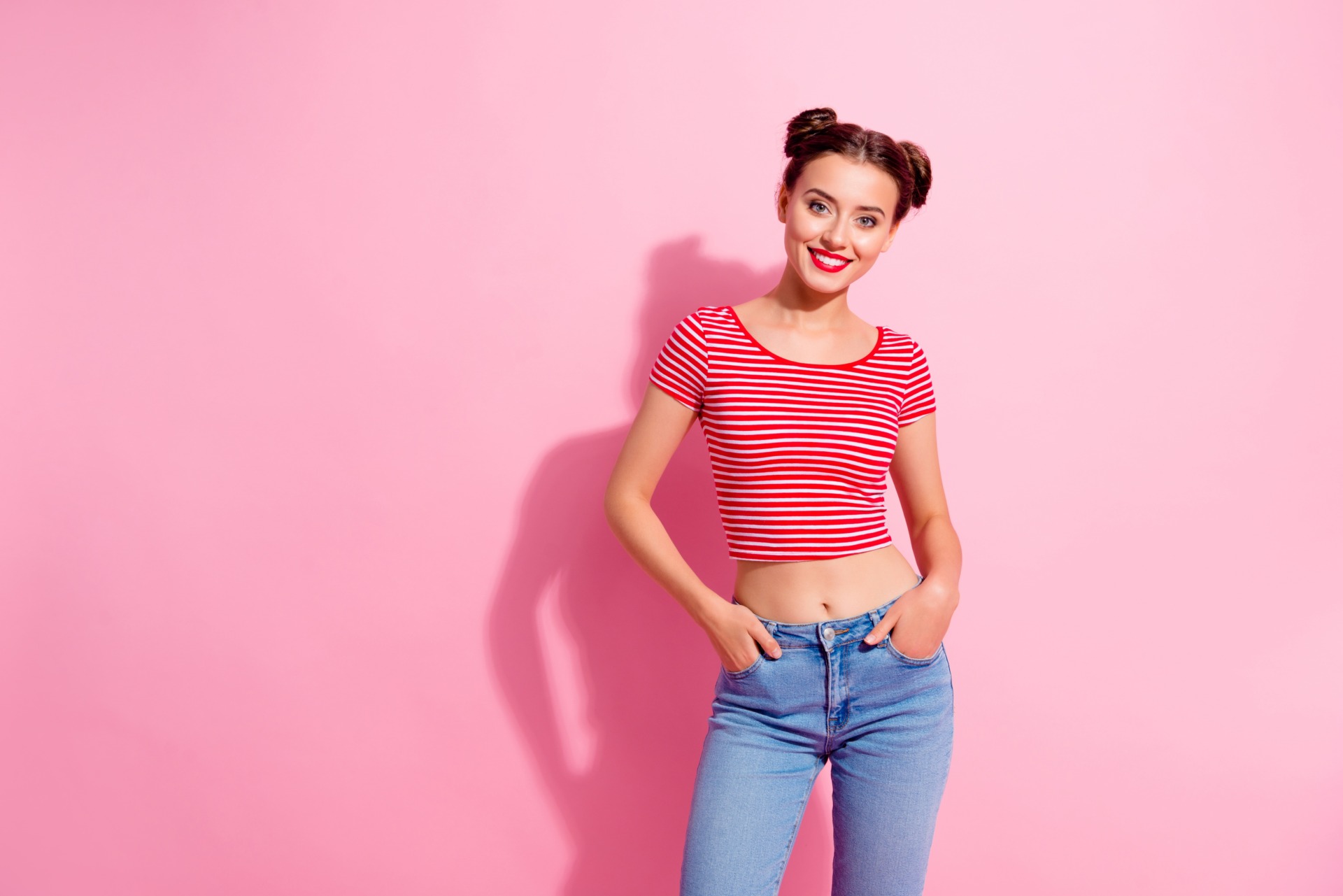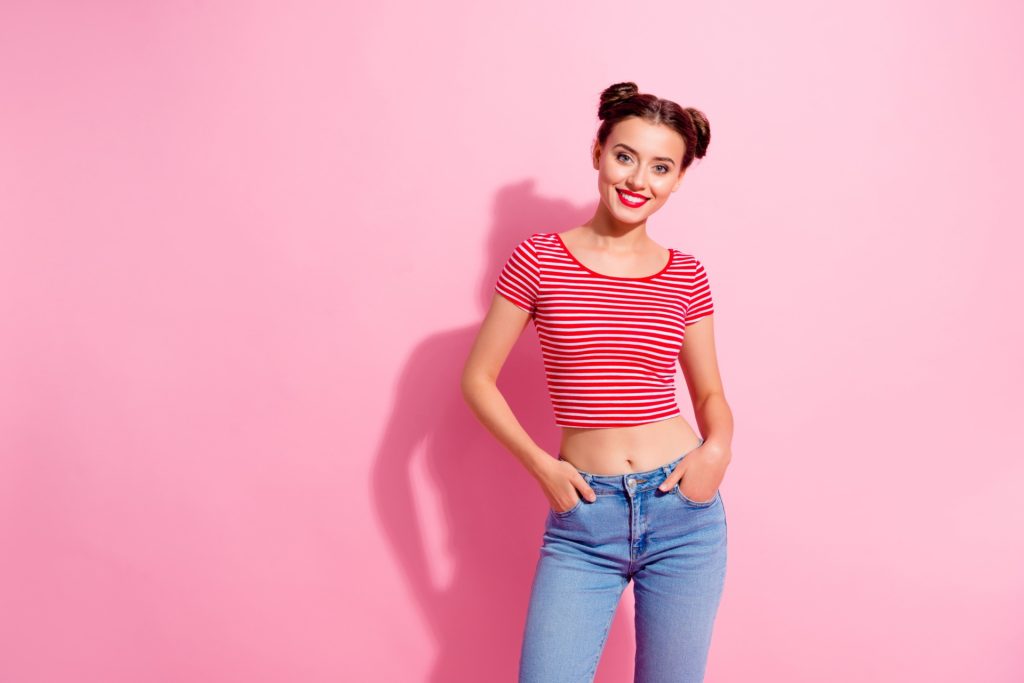 Celebrities like Rihanna, Bella Hadid and Dua Lipa, amongst others, as well as social media influencers in both TikTok and Instagram were key in bringing this style that causes waves amongst centennials to come back.
Even though there is no denying this is one of the strongest trends of the season, this generates a lot of controversy amongst fashion aficionados, with some taking it in stride and others fighting it with their lives (figuratively).
And you? Do you join in, or fight against the return of Y2K fashion?
Source: Backstory Contents