From her "humble" beginnings as a Disney Girl, to her present as an actress and consummate singer. Selena Gomez established herself as a trend setter for her modern elegant and femenine style.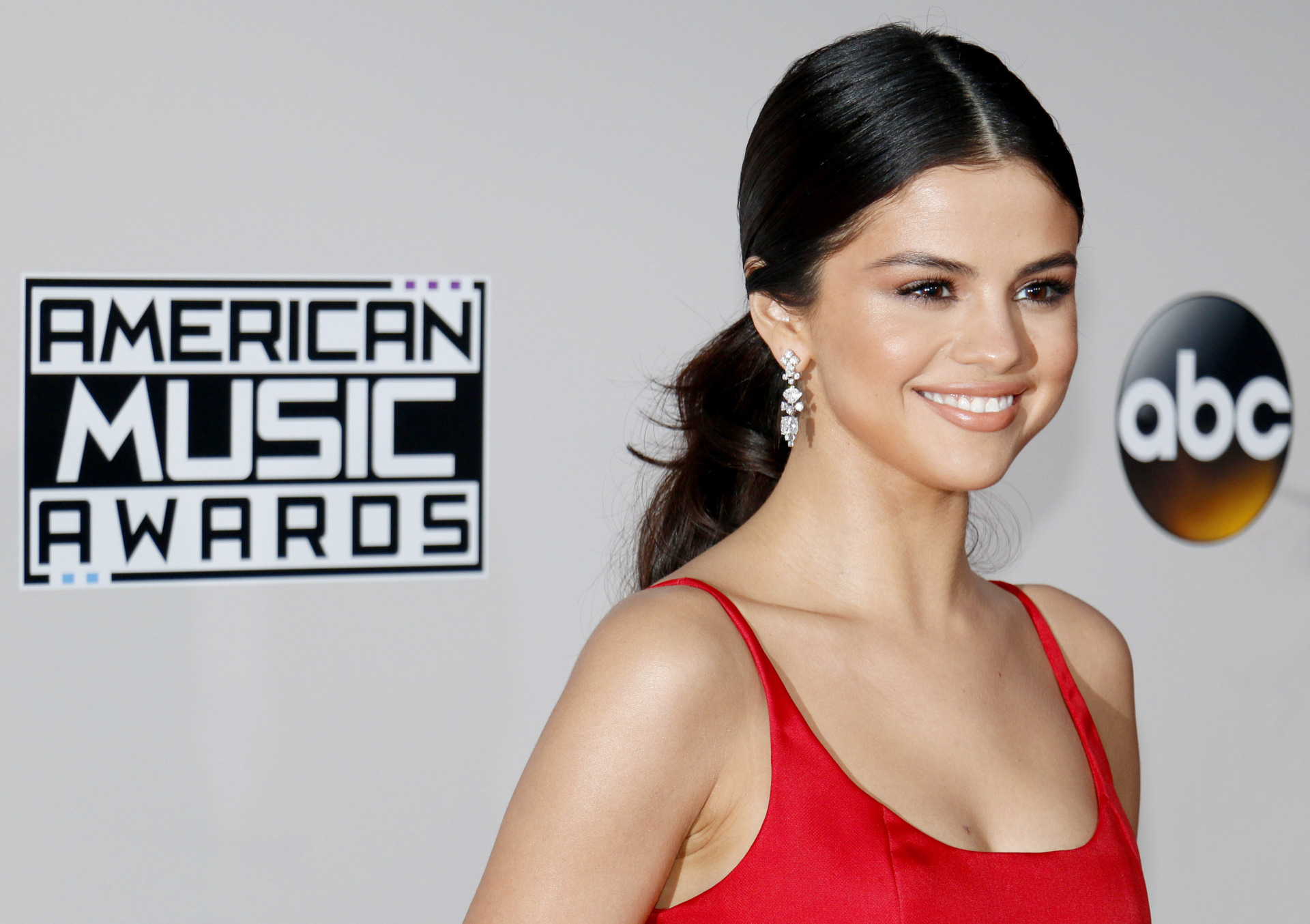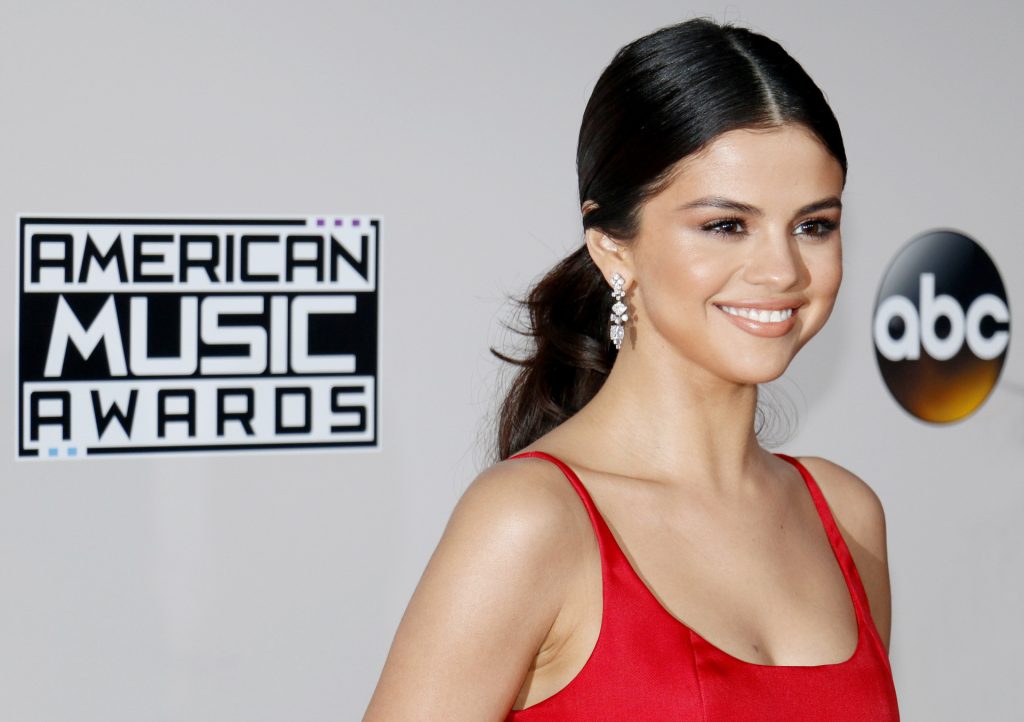 In each and every one of her appearances, she draws the looks of everyone in the room and is a strong inspiration for her hoard of fans.
For red carpets and other events, Selena dares to take her neckline lower and lower, and show everything with glamorous transparent dresses that accentuate her figure. In everyday life, she opts for basic garments like leather jackets and sneakers or other mixtures of black she always combines with at least one vibrant item or a flashy stamp.
One of her keys is the style of her makeup, in which browns and pinks dominate.
What are your thoughts on selena? 
Source: Backstory Contents