Glamour, sensuality, glow… Jennifer Lopez has it all.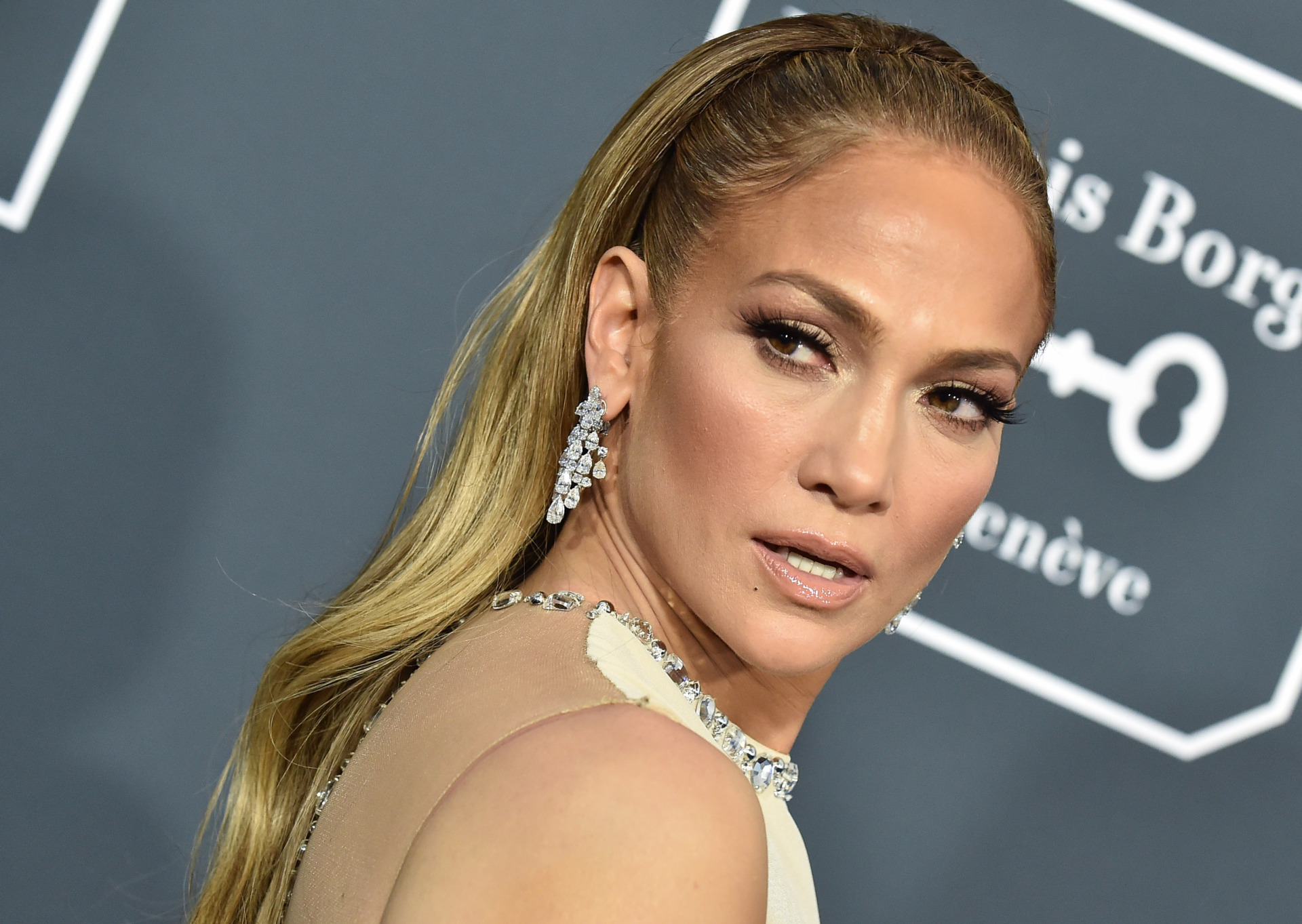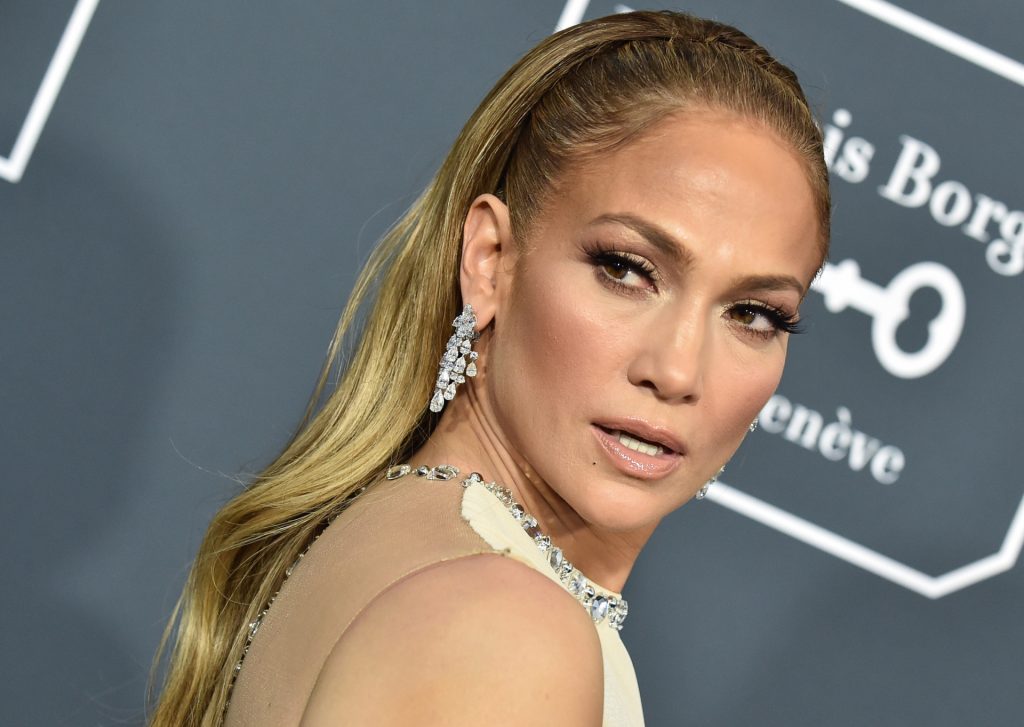 In her thirty years as an actress and singer, she gives us her all at every event we get the privilege to see her.
From the most elegant to the chillest looks, she presents herself with grace. Jennifer usually goes for the most spectacular designs from the biggest modistes and her signature deep cleavage and tight figure make her the queen of an explosive and sexy style.
Accessories are key: she never leaves without her stilettos, pendants, necklaces and large bracelets. Her makeup, dominated by bronze and gold shading, with heavily delineated eyes, shiny cheekbones and nude lips with a heavy layer of gloss are already part of her signature look.
JLO is a true fashion icon and an authentic trendsetter! Which is your opinion on her?
Source: Backstory Contents