We all know that a striped shirt is a must-have for any closet, but this season, it really stands out. With a masculine vibe and a preppy touch, this piece of clothing can now be worn in new ways to make casual looks that are also very stylish.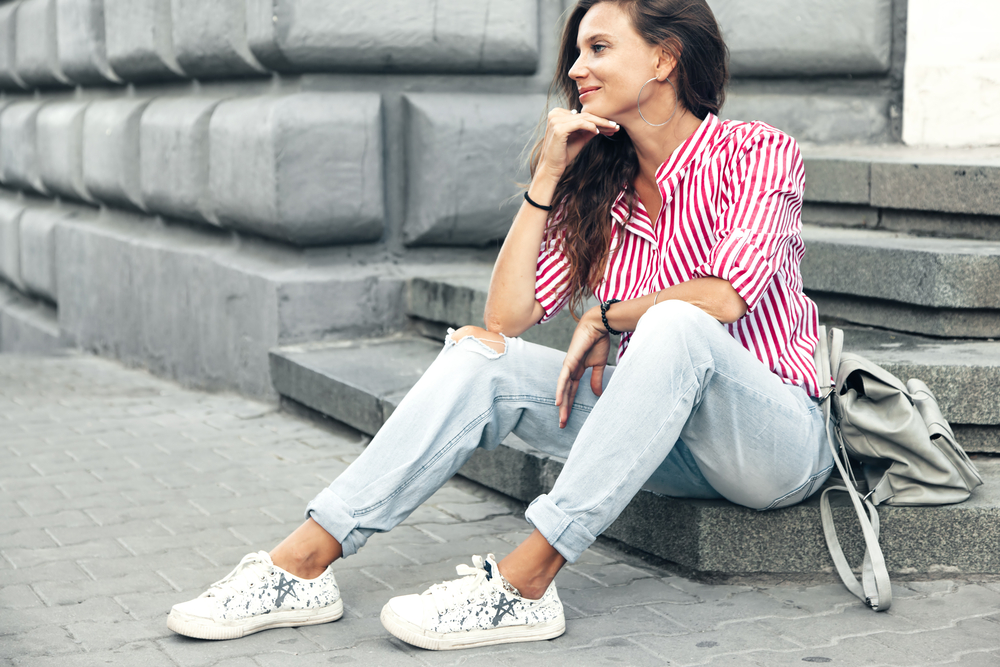 Slightly oversized, you can wear it with a lot more than a formal office suit or old jeans. For a night out, the new trend is to wear it with midi skirts or over satin dresses.
Want to make a statement with your outfit? Wear it with patterned pants or a skirt for a look that will stand out.
How would you put together your striped shirt?
Source: Backstory Contents