One of the first bags to be considered an "It Bag" is the iconic Fendi Baguette, which recently became 25 years old.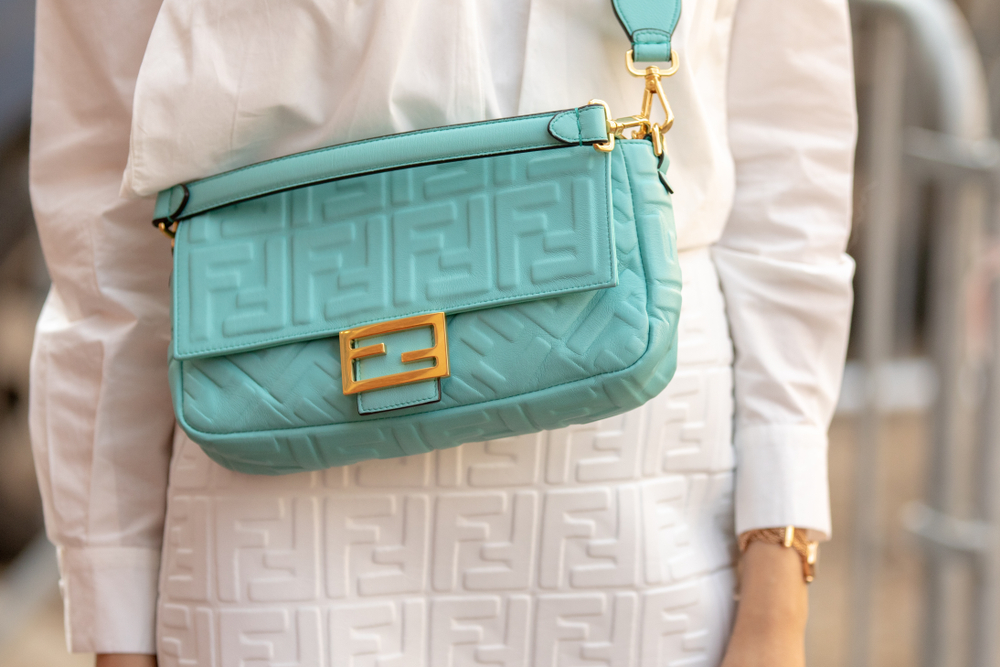 The Italian company's goal was to design a bag that was unlike anything else on the market at the time and was small enough to be carried under the arm, much like the French do with a loaf of bread. As a result, it has a unique name.
This rectangular-shaped bag with a flap and a short strap quickly became popular and profitable for the firm.
From its inception to the present, the Baguette has been available in an infinite variety of fabrics, textures, and colors, and it was the first to have a waiting list in the United States and Europe.
One of its most famous appearances was in an episode of the Sex and The City series, which instantly made it an object of desire for all fashion lovers.
Source: Backstory Contents