The denim maxi skirt has made a comeback, first timidly and now fully established.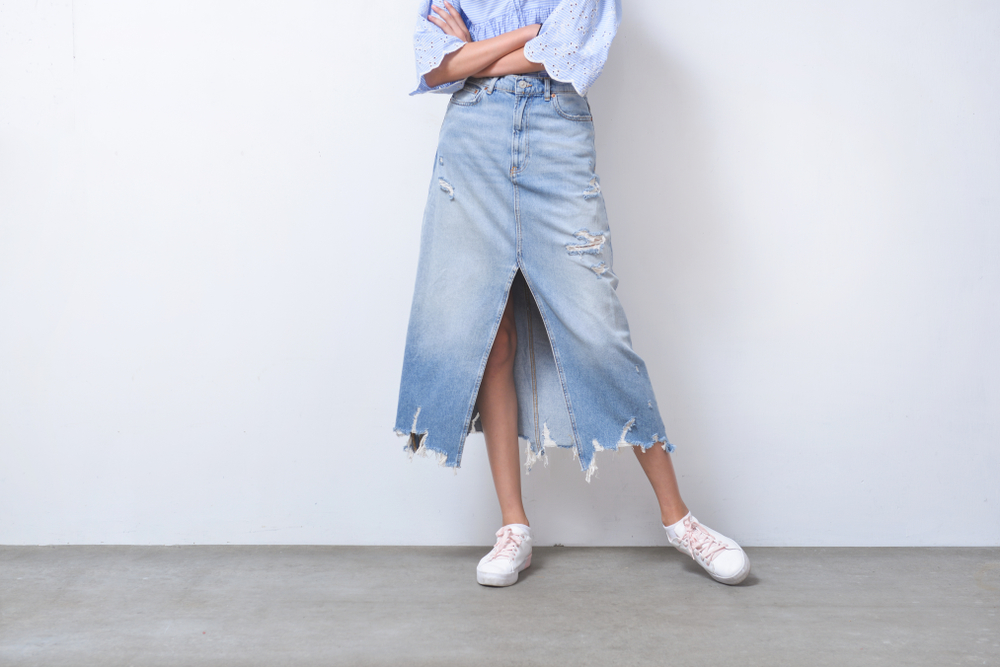 This garment, which had its heyday in the 1990s and 2000s and that we thought we'd never see again, became a favorite of influencers like Gigi Hadid and a recurring model in the most fashionista street style.
This denim skirt, whether mid-calf, ankle-length, or almost touching the floor, is ideal for a bohemian and relaxed aesthetic and a good alternative to wide-leg pants.
Furthermore, it is very versatile because it can be worn in any season and with flat shoes, sneakers, or boots.
What do you think of this trend?
Source: Backstory Contents