Are you excited for your vacations but stressed out about packing? Are you the type of person who always takes too much or too little? Take note of this advice to make your life a lot easier: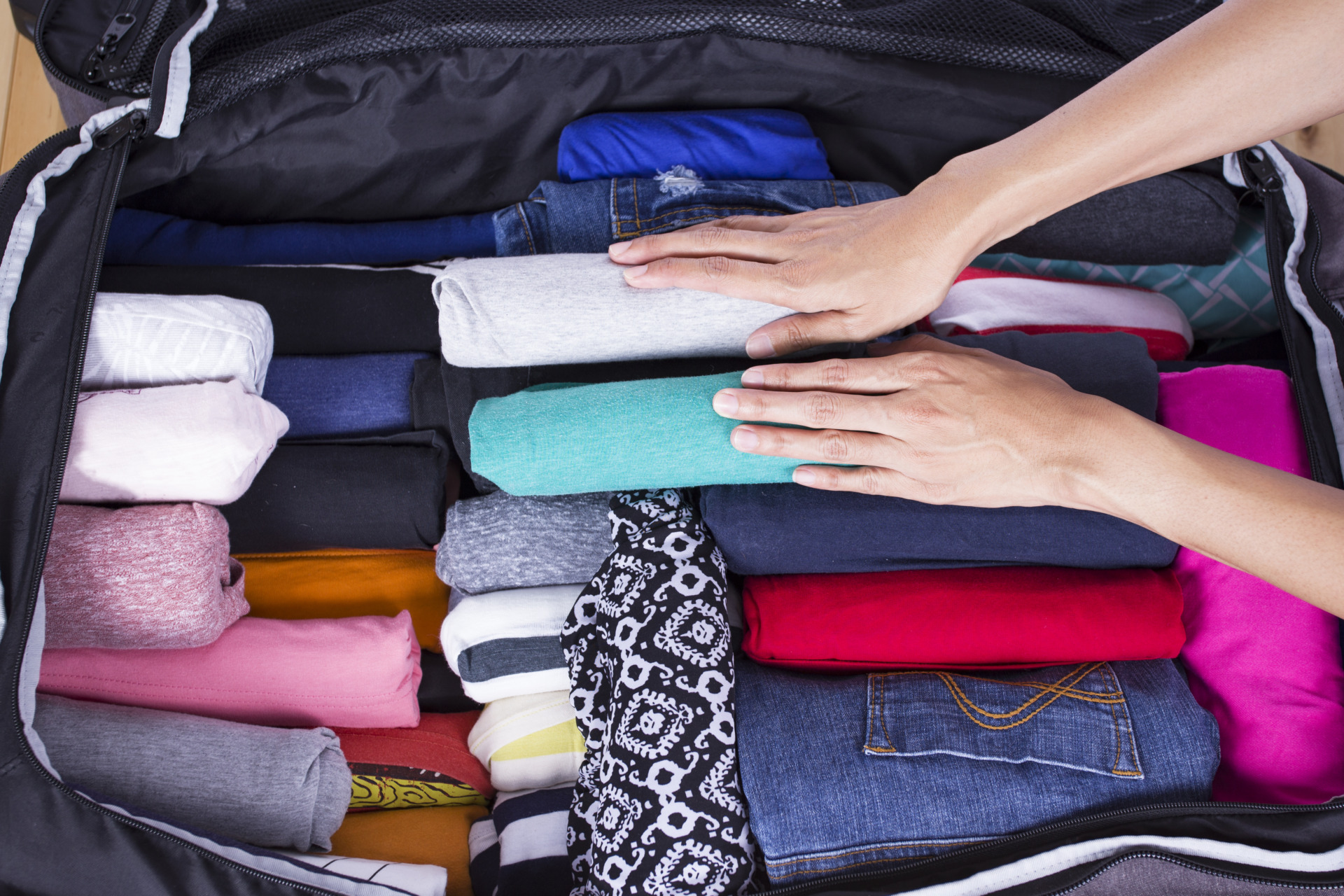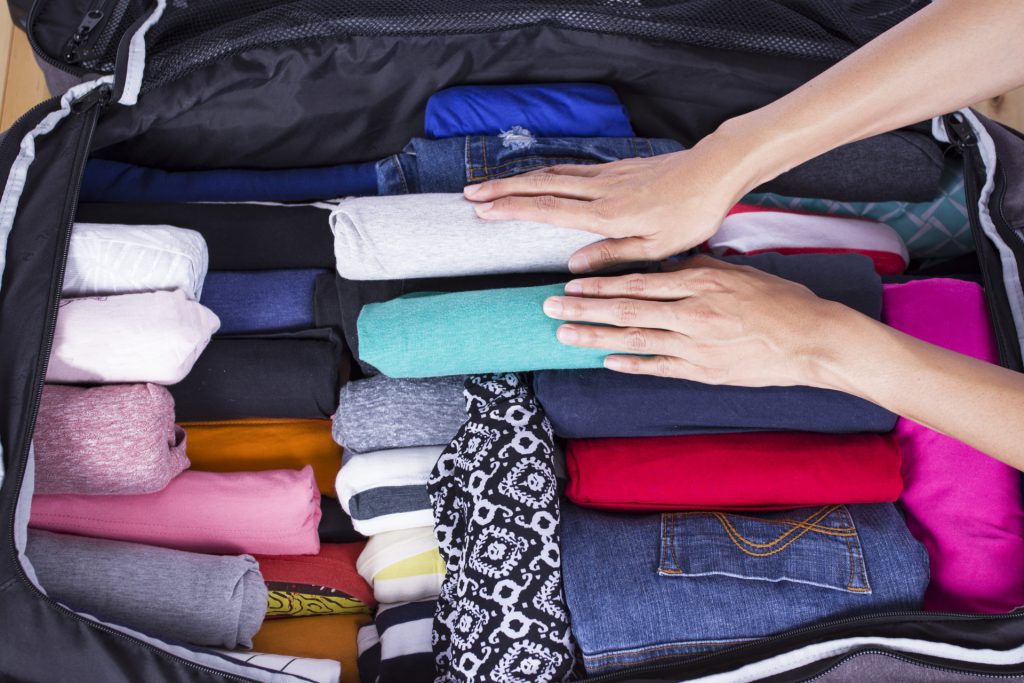 Be knowledgeable about where you are going: how the climate will be, what activities you plan on doing and how many days you'll be staying and if you'll have the opportunity to wash your clothes.

Build outfits: choose versatile items of neutral colors that let you combine them in various ways.

Roll up everything: shirts, pants, towels, etc. they will take less space and get less wrinkles. 

Put any shoowear in bags at the bottom of the bag. Fill them up with underwear and small objects to optimize space

Avoid taking too many cosmetic items or try taking them in small containers.

Make sure liquid products are appropriately closed and don't exceed 100 ml in volume. Pack them inside ziplock bags.

Even if you are going somewhere warm, always take a light coat.

Have empty bags for when you have to divide your dirty clothes from the rest.

Have some clothes in your carryon in case your bag is lost.

Double check everything!!
Source: Backstory Contents