With the added bonus of protecting your eyes from ultraviolet rays, sunglasses are essential to any summer look.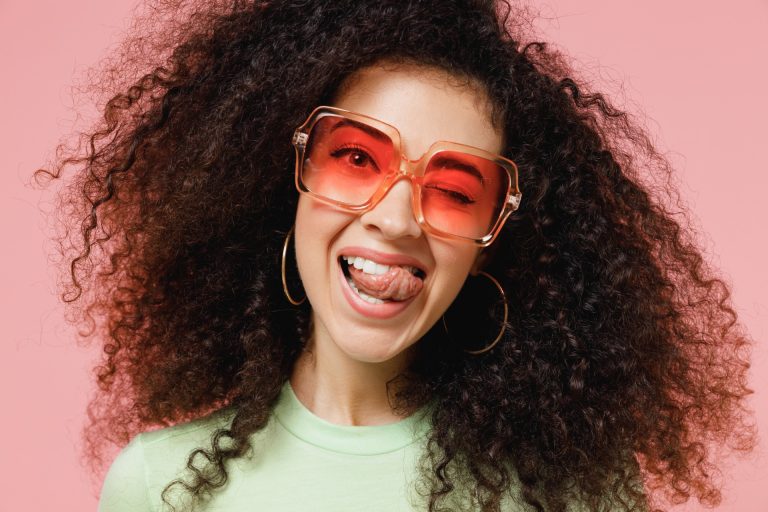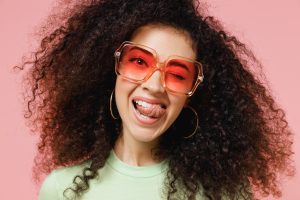 If you want to stay fashionable this summer, these are the best sunglasses to do so:
70s inspired: thin rimmed aviator style are a classic that is back in full force
Pink crystals: a vintage touch to your femininity.
Thick rimmed: thick rimmed large glasses are taking center stage this season.
Colored rims: perfect for pairing with a more neutral look.
Futuristic: Inspired by the 80s, they bring a modern look to your outfit
Beyond what model you chose, remember to always get yourself high quality glasses to protect your gorgeous eyes this summer.