Daily removing makeup and imperfections from your skin is a fundamental step to keeping it healthy, but it can sometimes prove to be insufficient. One of the latest trends for achieving a radiant complexion is Double Cleansing.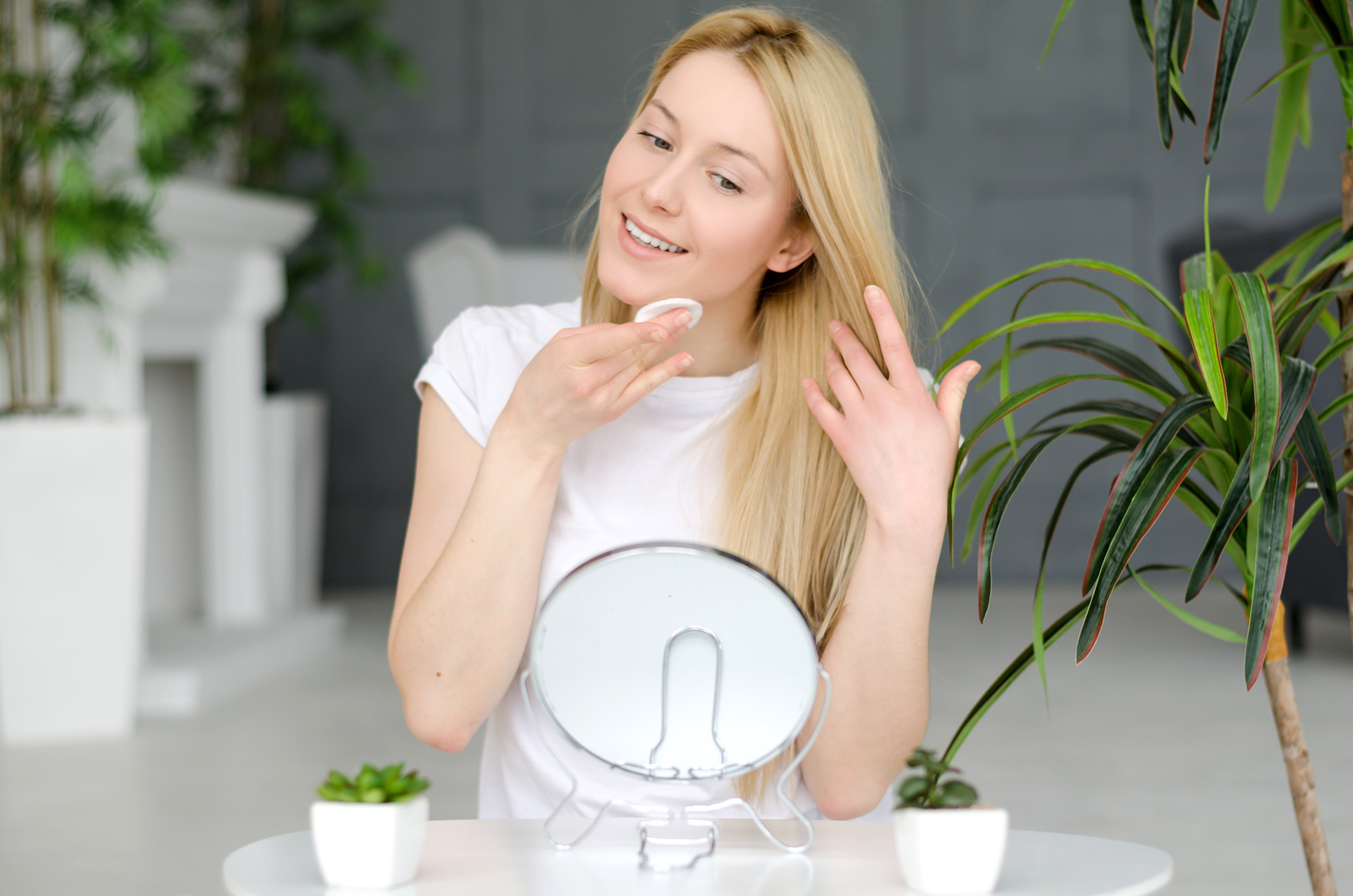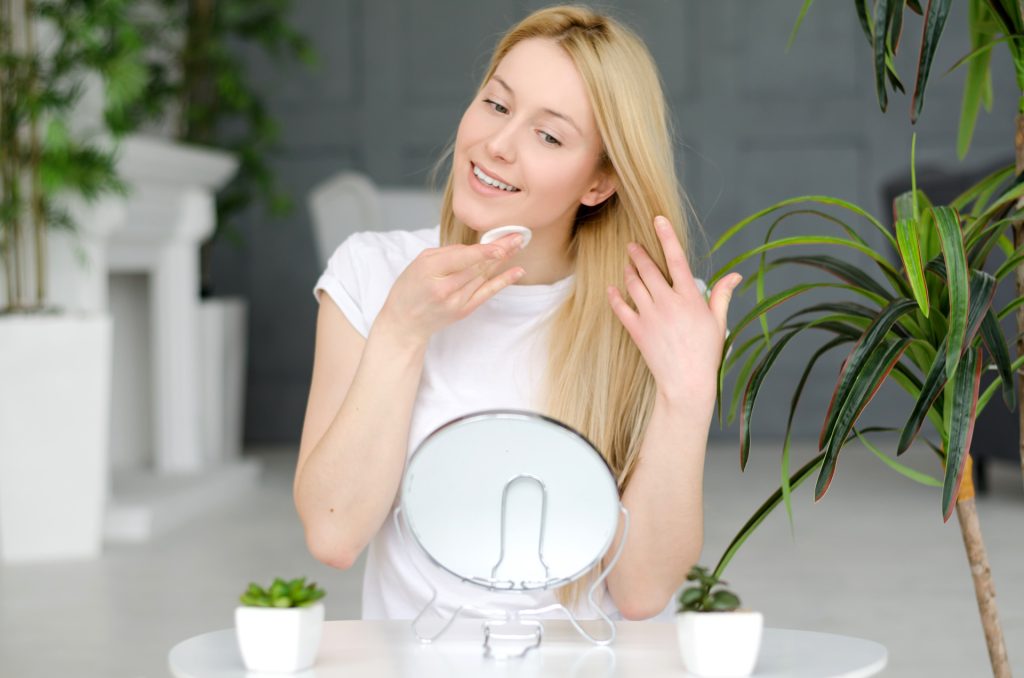 This asian originated technique consists of applying two products instead of one to insure your skin is fully cleansed.
The first step is using an oily face cleaner first to better penetrate the skin and remove griminess with ease. This is to be applied with a soft massaging motion and removed with warm water.
The second step is realized when the skin is still moist, this time with a water based cleaner to remove any excess oiliness and eliminate any remaining dead skin completely. You must dry your skin softly and carefully before continuing with your routine.
Try it out and show us the results!
Source: Backstory Contents