Even though it's a must have for every wardrobe, the slip dress is the real star of this summer. Whatever its design might be (long, short, asymmetric, draped, low cut, etc.) the satin dress sports a touch of elegance to your look with very little effort involved.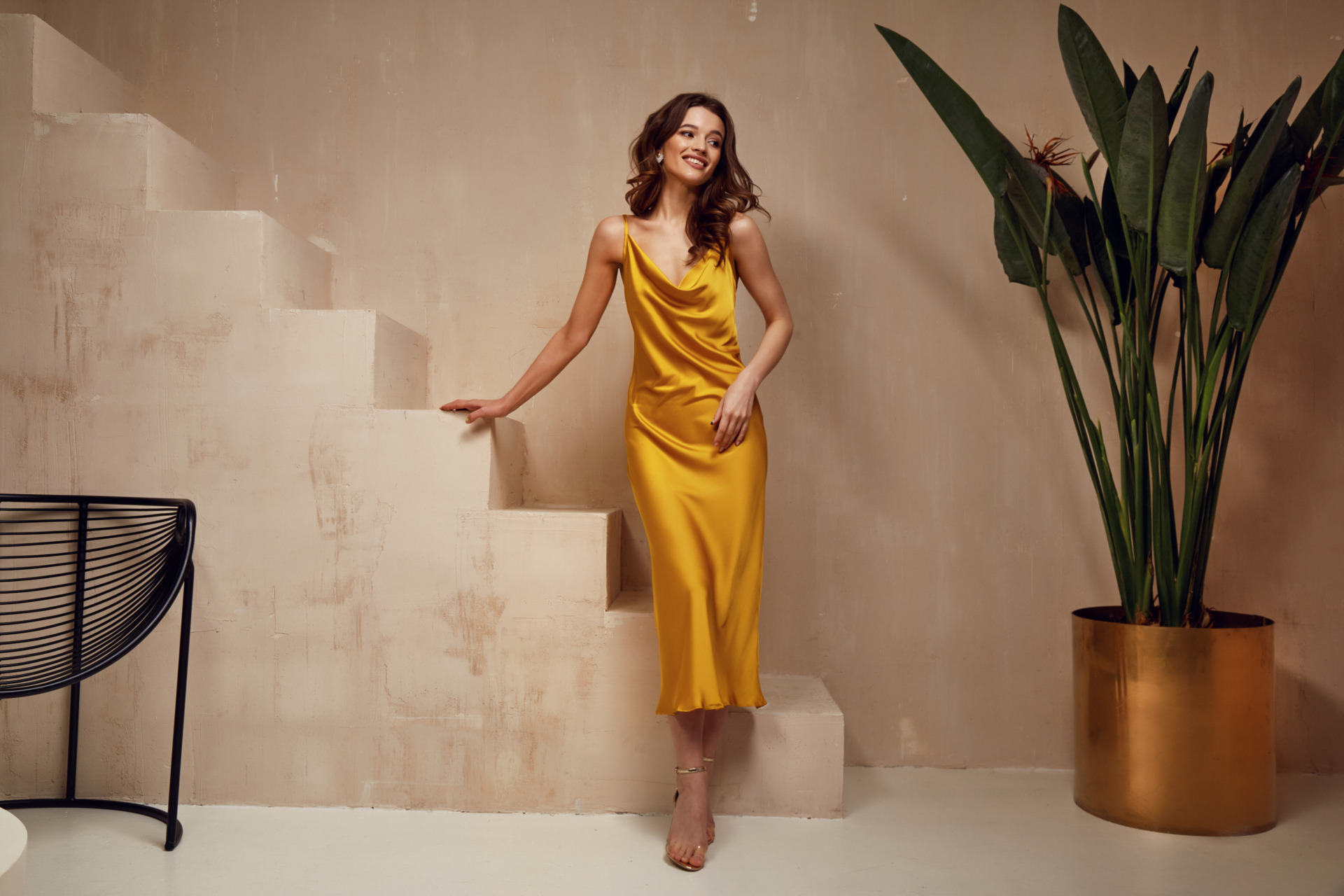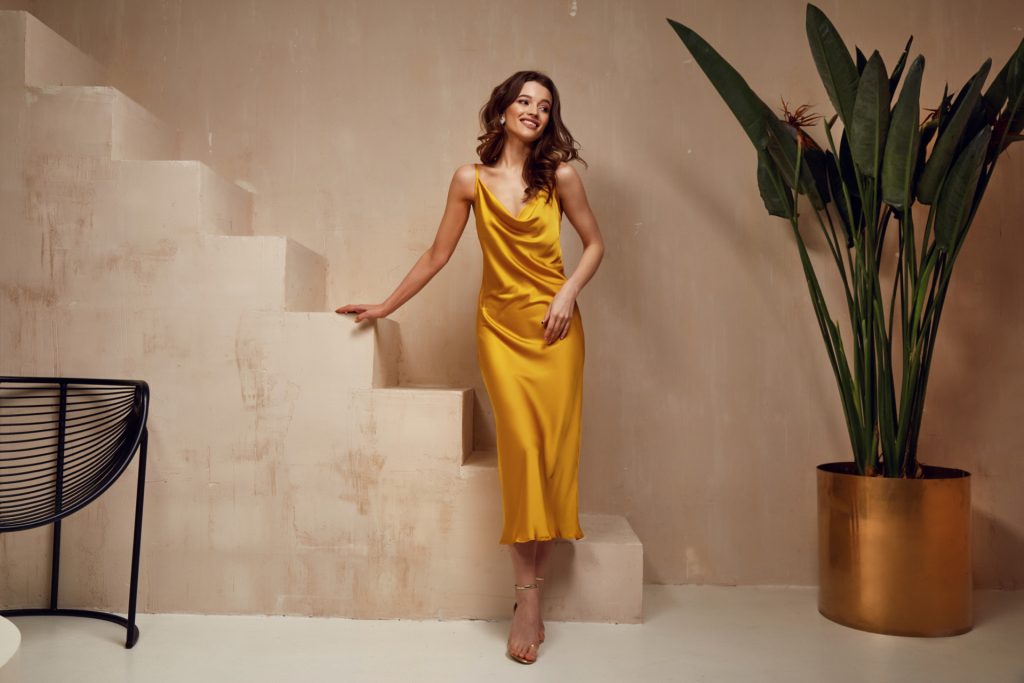 Both the great designers as well as the commercial brands include this light and sexy piece in their summer collections.
Simple and perfect for any occasions, they can be combined with stilettos, sandals, and even sneakers or texan style boots for a stylish yet informal look
Dare to use this dress, and we promise it will become your favorite!
Source: Backstory Contents