From teen idol in "Hanna Montana" to empowered woman in her latest single "Flowers"… All this evolution of Miley Cyrus throughout her career is not only reflected in her work but also in her looks.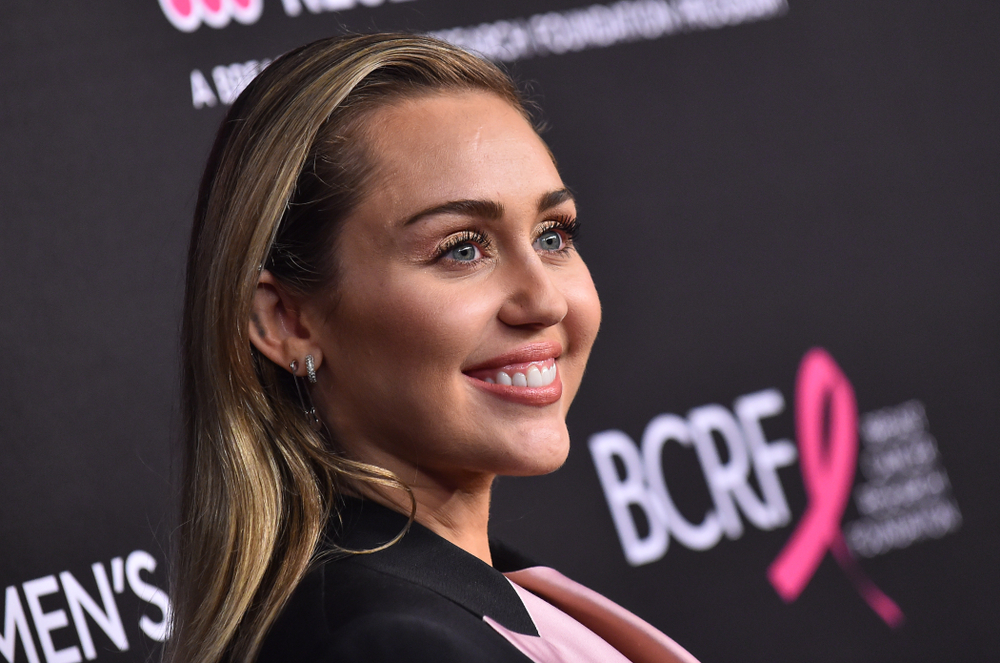 Her style went through multiple facets and had amazing transformations: when she left low-waisted jeans and crop tops, she became more daring and extravagant with long, tight-fitting dresses, super striking prints, leggings at all times, deep necklines, leather garments and transparency everywhere. Because if there is something that the singer and actress likes to do, it is to have fun with fashion and express her moods.
Now that she is in a more mature stage, Miley began to wear more refined designs, elegant suits and vintage clothes but without leaving her rebellious and eccentric side.
What do you think of Miley Cyrus' style?
Source: Backstory Contents