In contrast to elaborate nail art with complicated designs and many colors, the current trend is to wear a simple, elegant manicure that works for any occasion.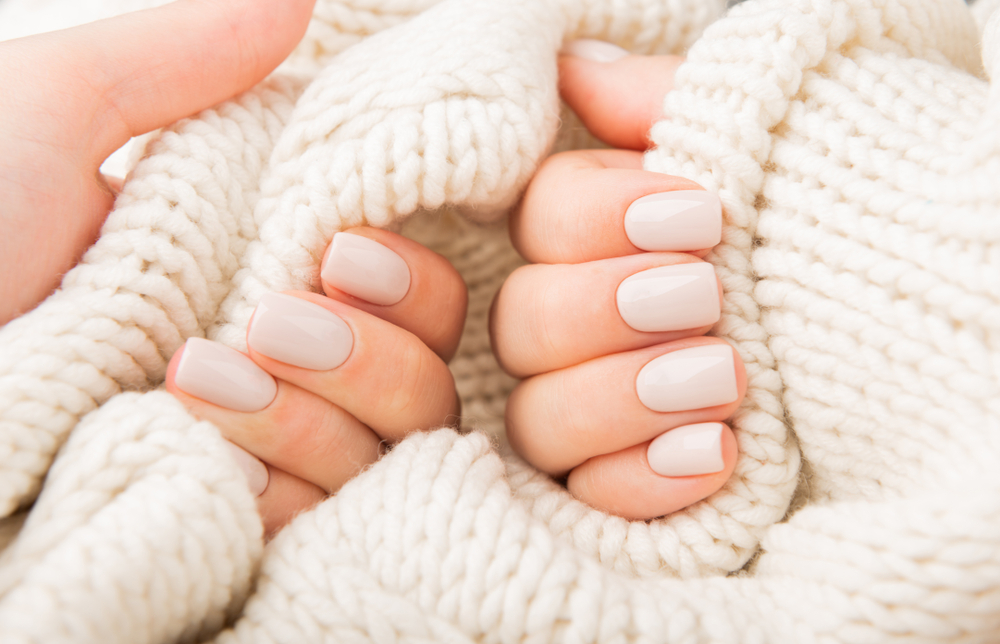 This style, called "Milky Nails," calls for white nails with a glazed look, which is very different from the shiny white nails that are popular in the summer. The model Hailey Bieber posted this manicure on social media, and it became a hit right away.
This shade is subtle, soft, and very stylish. It looks great on nails that are long or short, almond-shaped, square, or pointy.
Will you follow suit?
Source: Backstory Contents