Linen clothes are a must have. Light and transparent, it is ideal to create comfortable looks that are easy to wear in both summer and the transitional seasons.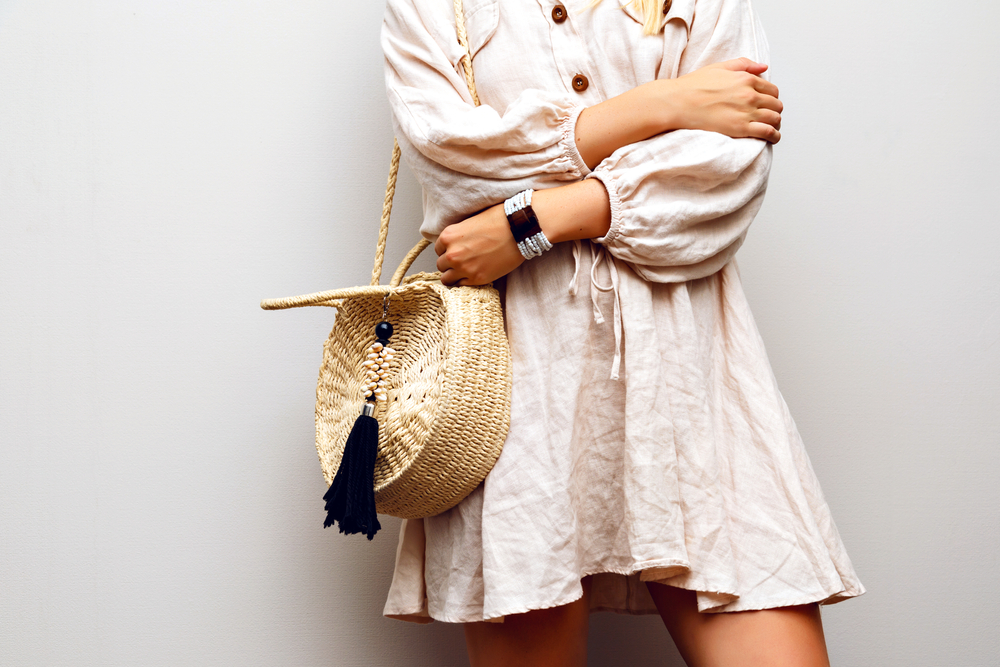 Although generally used in casual outfits, linen gives a touch of elegance to any outfit.
Be it in a shirt, blazer, pants, dress, short, or onesie, be it in black or white, it never runs out of fashion. It is also environmentally friendly since it is made with natural fibers.
Add linen to your wardrobe! You will not regret it.
Source: Backstory Contents