The little black dress, made famous by Coco Chanel, is a must-have in any woman's closet because it can be worn in many ways and is always in style.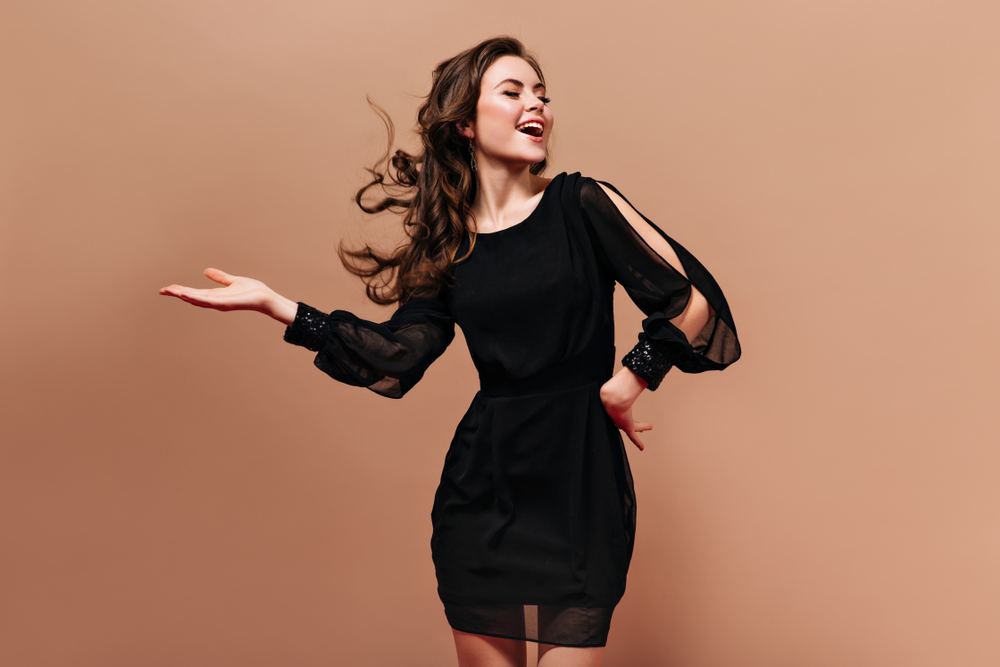 It will always come in handy, whether you need it for work or a night out.
When choosing your "little black dress," here are some things to think about:
– Choose a style that is simple, comfortable, and flattering to your body shape. Choose an A cut if your waist isn't very defined and you want to hide your hips.
– Pleated skirts will give your lower body more volume.-
– Go for a tighter tube skirt if you have a lot of curves.
– Choose one that is long enough to reach your knees but not below them.
– Go for natural materials like cotton and silk, and try to avoid synthetic materials.
Don't leave without your little black dress!
Source: Backstory Contents