With his carefully curated, androgynous and extravagant aesthetic, Harry Styles is now considered one of the most sought after men in the world.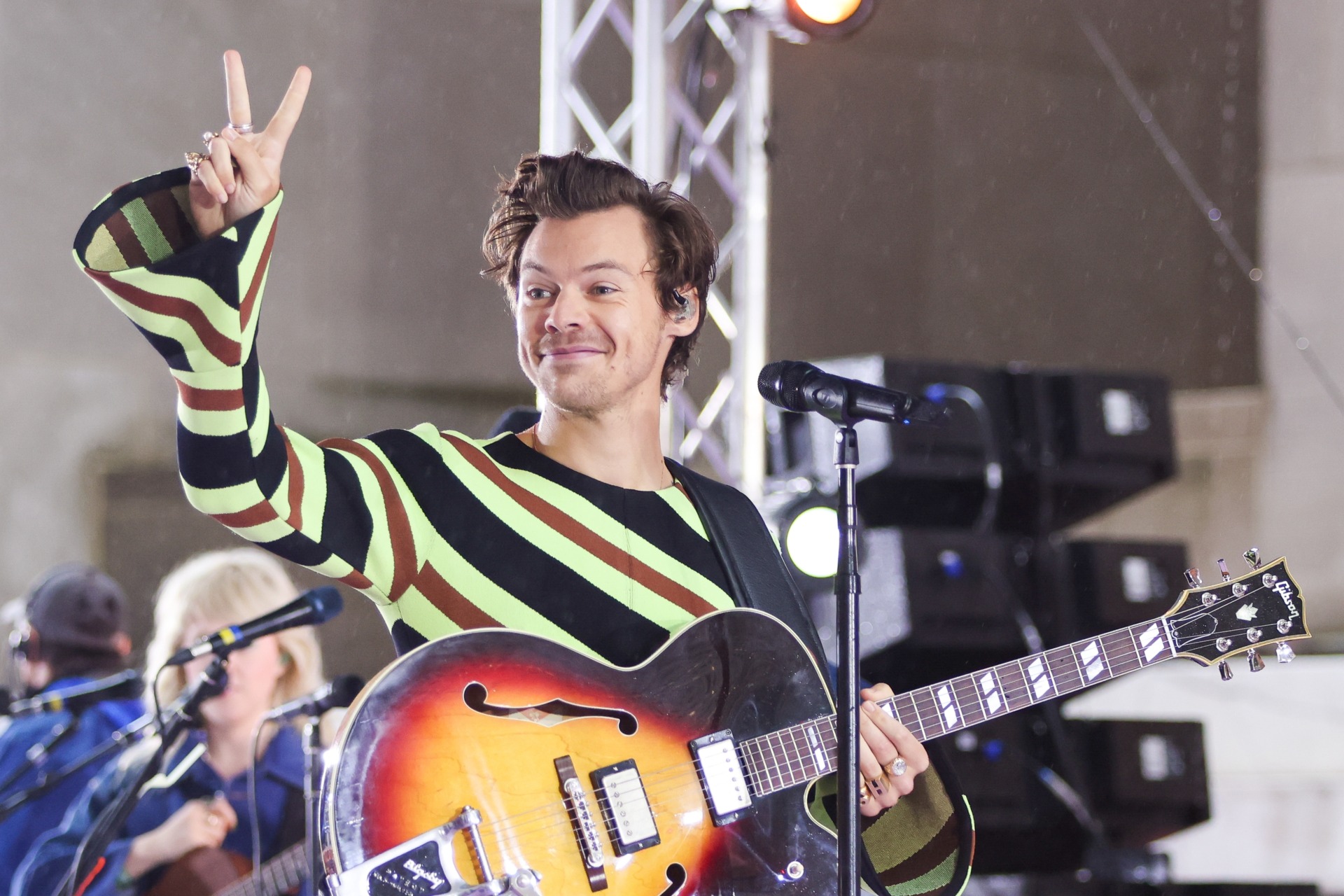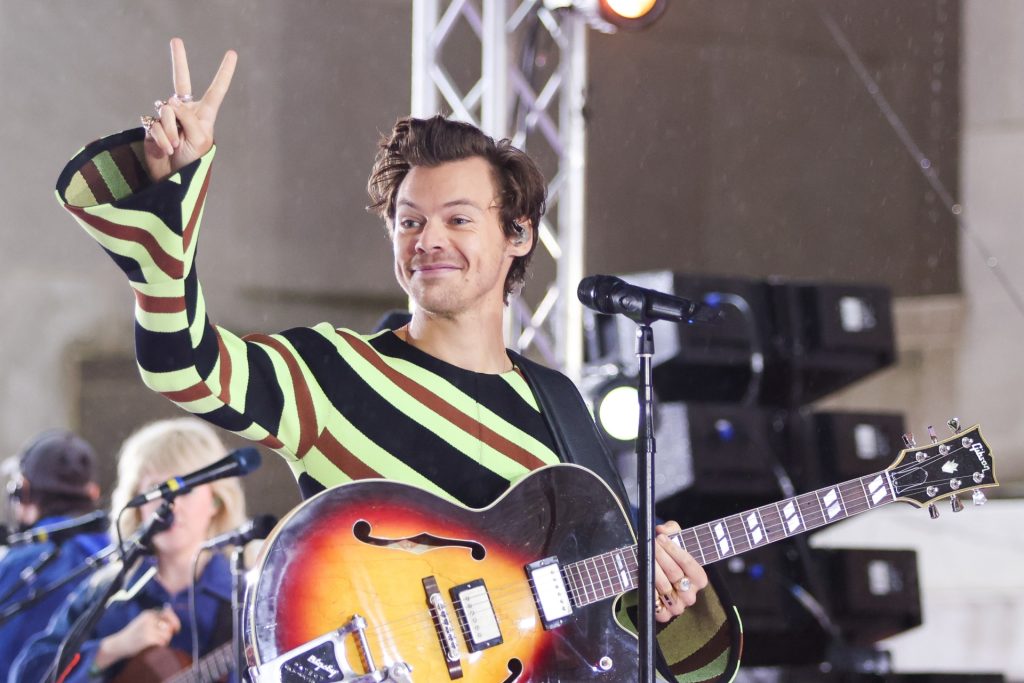 His seventies' inspired outfits are dripping with personality and are never lacking when it comes to retro tailoring and flashy prints, paired with sophisticated accessories like pearl collars and feathered boots.
This eccentric mix hat turned him into a favorite for Gucci. Who are responsible for his latest 
What do you think of Harry's Style?
Source: Backstory Contents