Having had its moment in the 90's, early 00's, gloss is back on the trending page. Differentiating itself from its predecessor, today's gloss has evolved to be less sticky and better for your lips thanks to its moisturizing capabilities.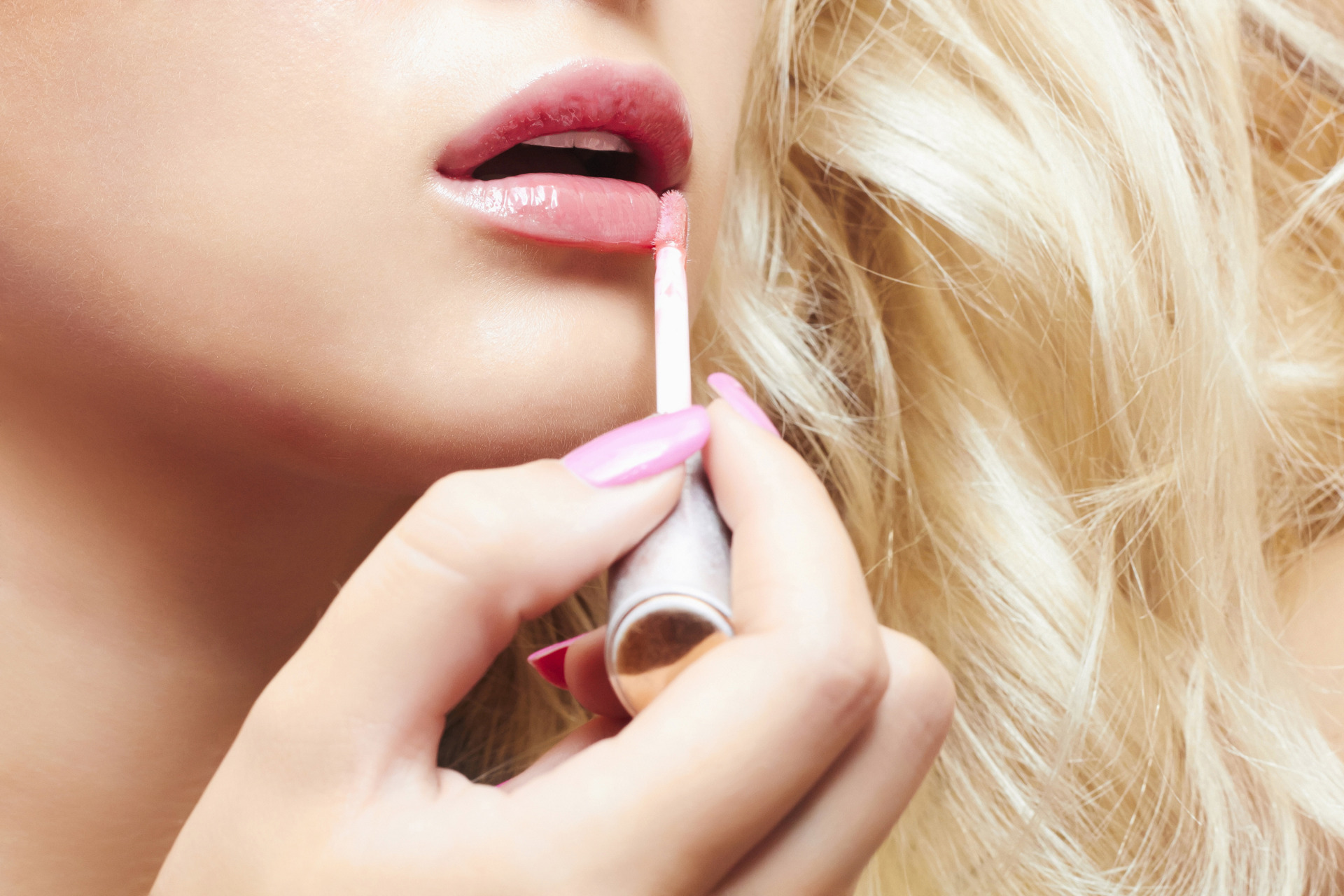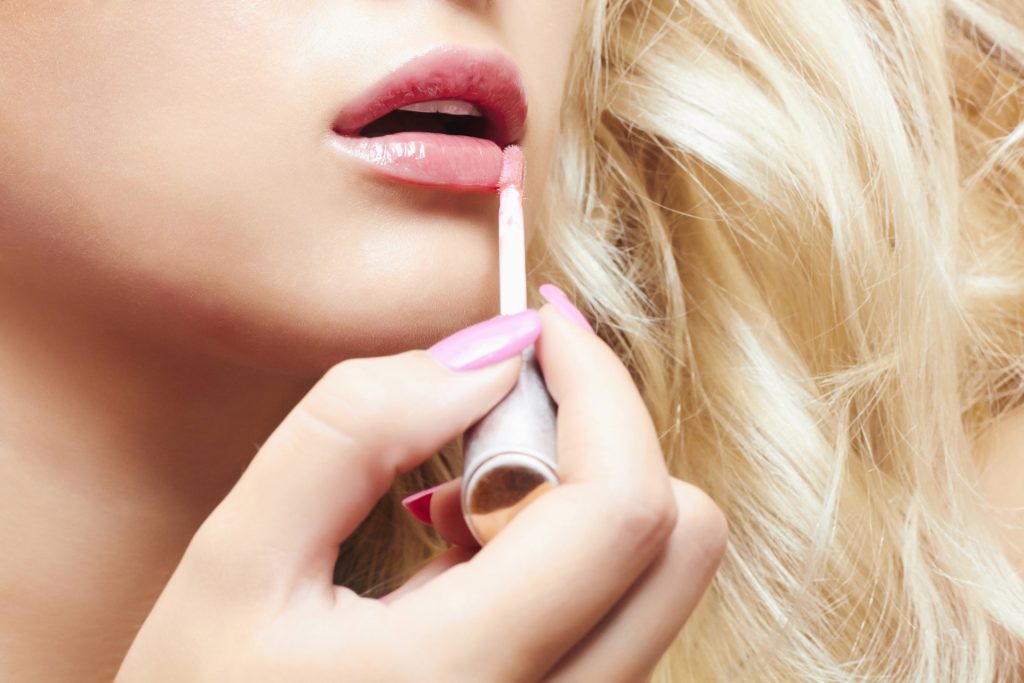 The "glossy lips" method is ideal if you prefer a natural looking makeup without as many pigments or color. Gloss also adds volume and a youthful touch.
If you are looking for more of a striking look, you can use glitter on top of your favorite gloss to create a sexy and intense look.
Have in mind that, unlike lipstick, gloss requires retouching and maintenance to remain intact.
Choose your favorite lipgloss and use it!
Source: Backstory Contents