Mules are shoes that cover the front half of your foot, leaving your ankle uncovered. They could be flat, have thick heels or even a stiletto.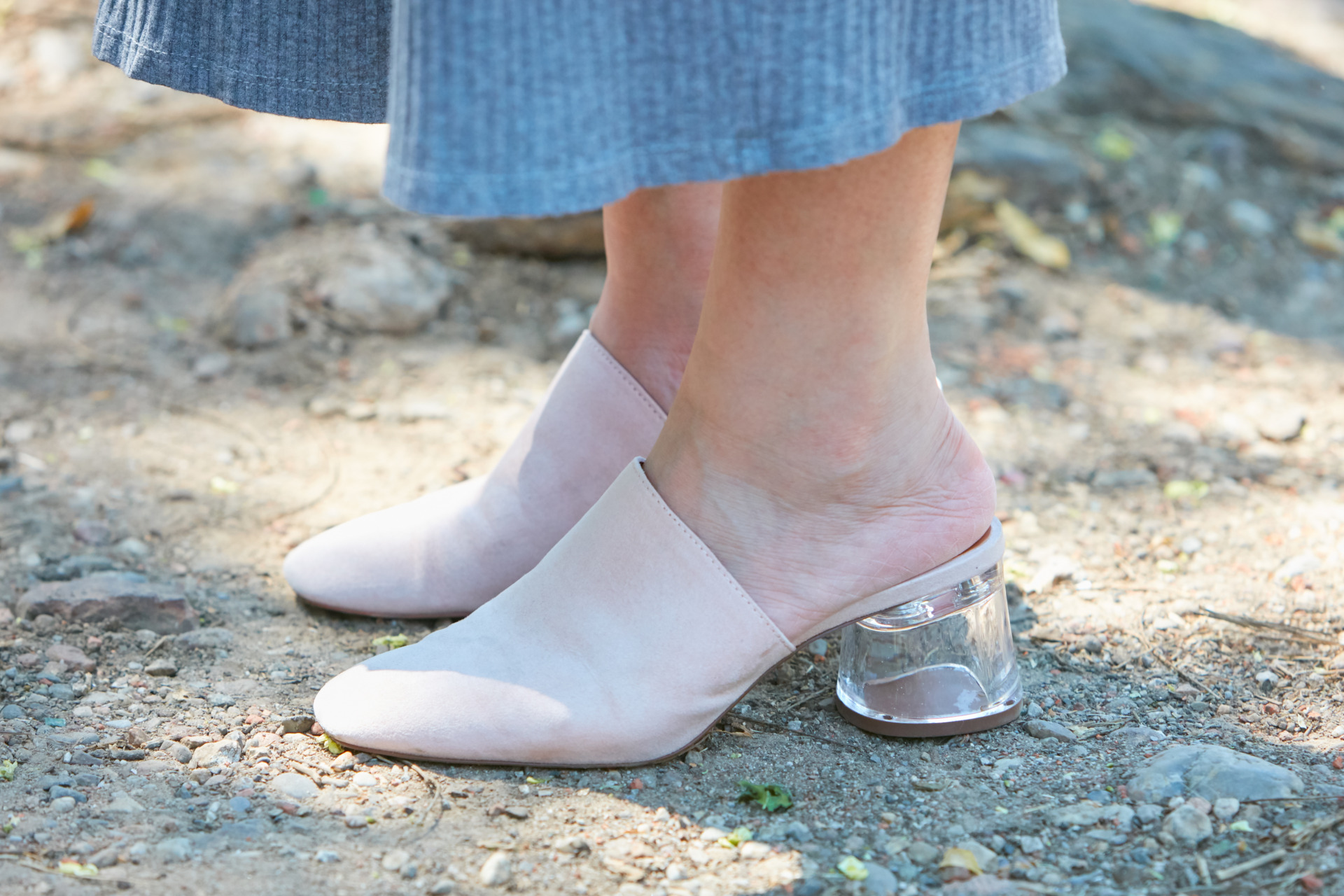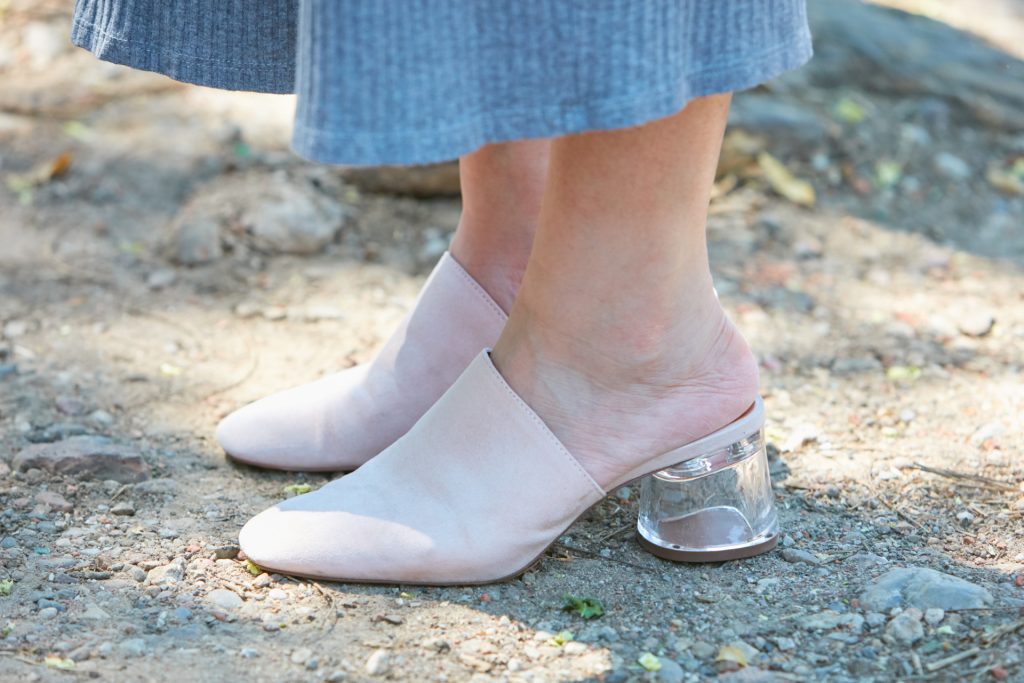 This mixture between a clog and a sandal has its origin in the ottoman empire and is still present in every spring or summer collection for its versatility and style.
If you don't have a pair yet, here are five reasons to get one:
They are ideal for seasonal changes.

They combine with both day and night looks.

They are comfortable and sophisticated at the same time.

Their open nature lets you show some leg.

In black, brown or nude, they are a must have item.
Add mules to your outfits today!
Source: Backstory Contents