Besides being one of the new queens of pop, Dua Lipa has become an icon in fashion thanks to her looks inspired by the 90's and 00's aesthetic.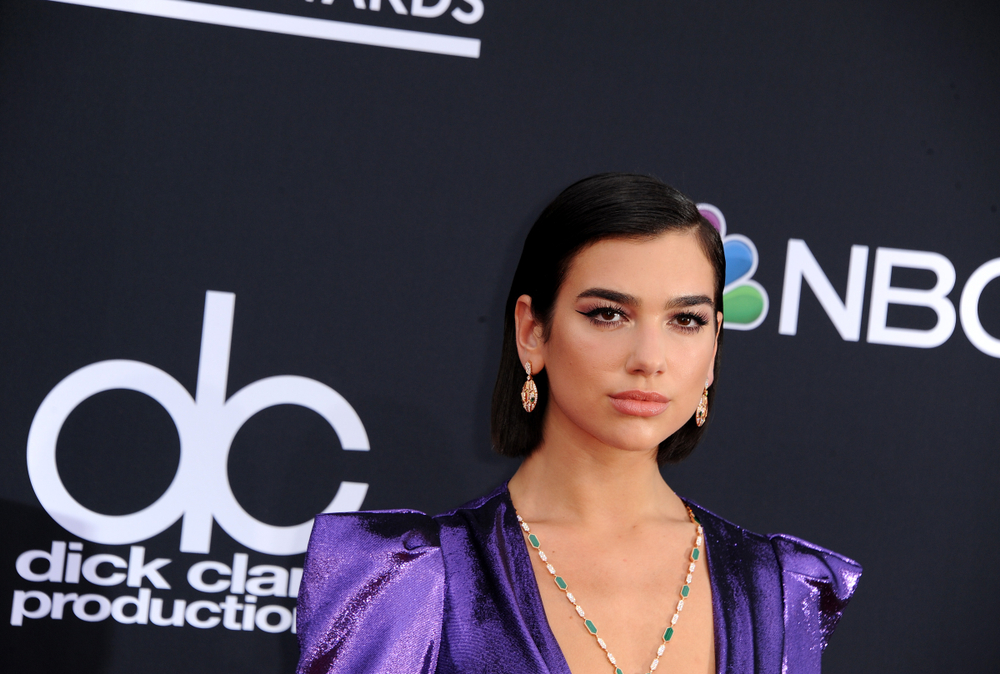 Her brave, sexy, punk rock style never lacks a mini skirt, low rise pants, tops, corsets and a Lot of glitter.
Although she is a strong lover of black in her dresser, her outfits combine dark tones with vibrant colors. She is also not afraid to mix luxury clothing with sportswear.
Her accessories are always glamorous. She loves flashy sunglasses and big gold or silver plated jewelry. 
What do you think of dua lipa's style?
Source: Backstory Contents