All of a sudden the world has turned pink. The tendency towards "barbiecore" is among and it becomes stronger every day. It is inspired by the legendary barbie doll and the fashion of the 90's.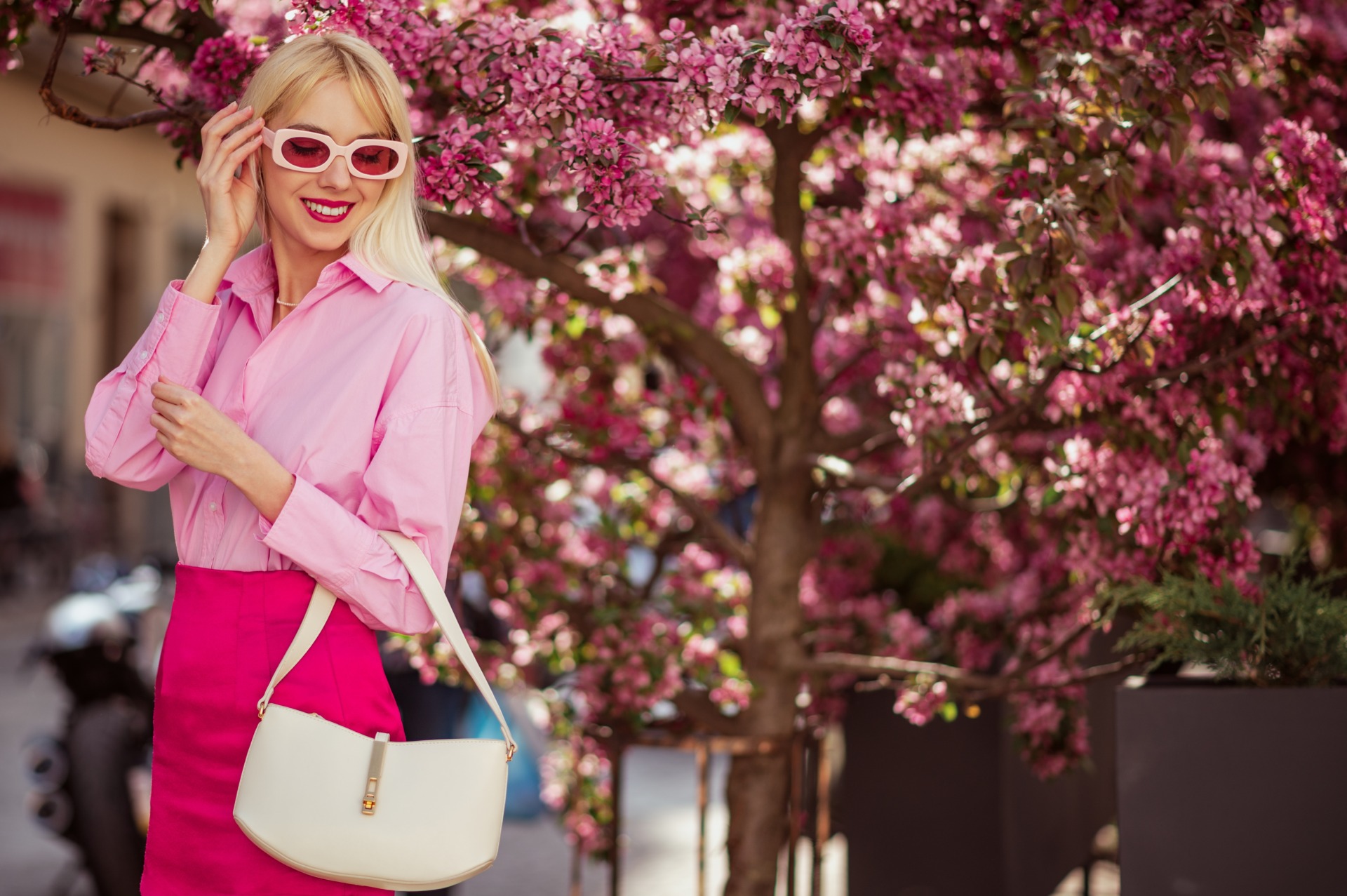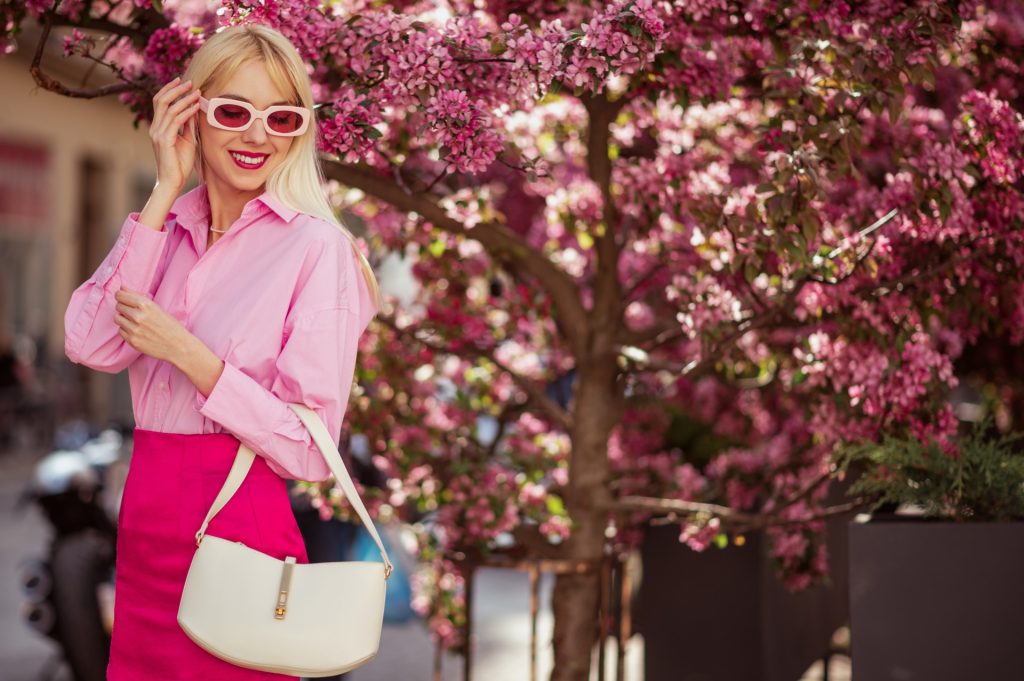 The first steps were made by Balmain, who released a capsule collection inspired by her and Valentino. Who presented the show in a hot pink tone. This, along with the news of a Margot Robbie picture in which she will interpret the doll made a splash and generated massive expectations for the film (due to be released in 2023).
 There are already many celebrities going for the look, Dua Lipa, Zendaya and Anne Hathaway amongst them.
What about you? Do you dare to dress like barbie?
Source: Backstory Contents