White is a classic that always works when the summer comes. Not only will you be able to show off your elegant side, this look will also help add freshness to your image and make your tan pop.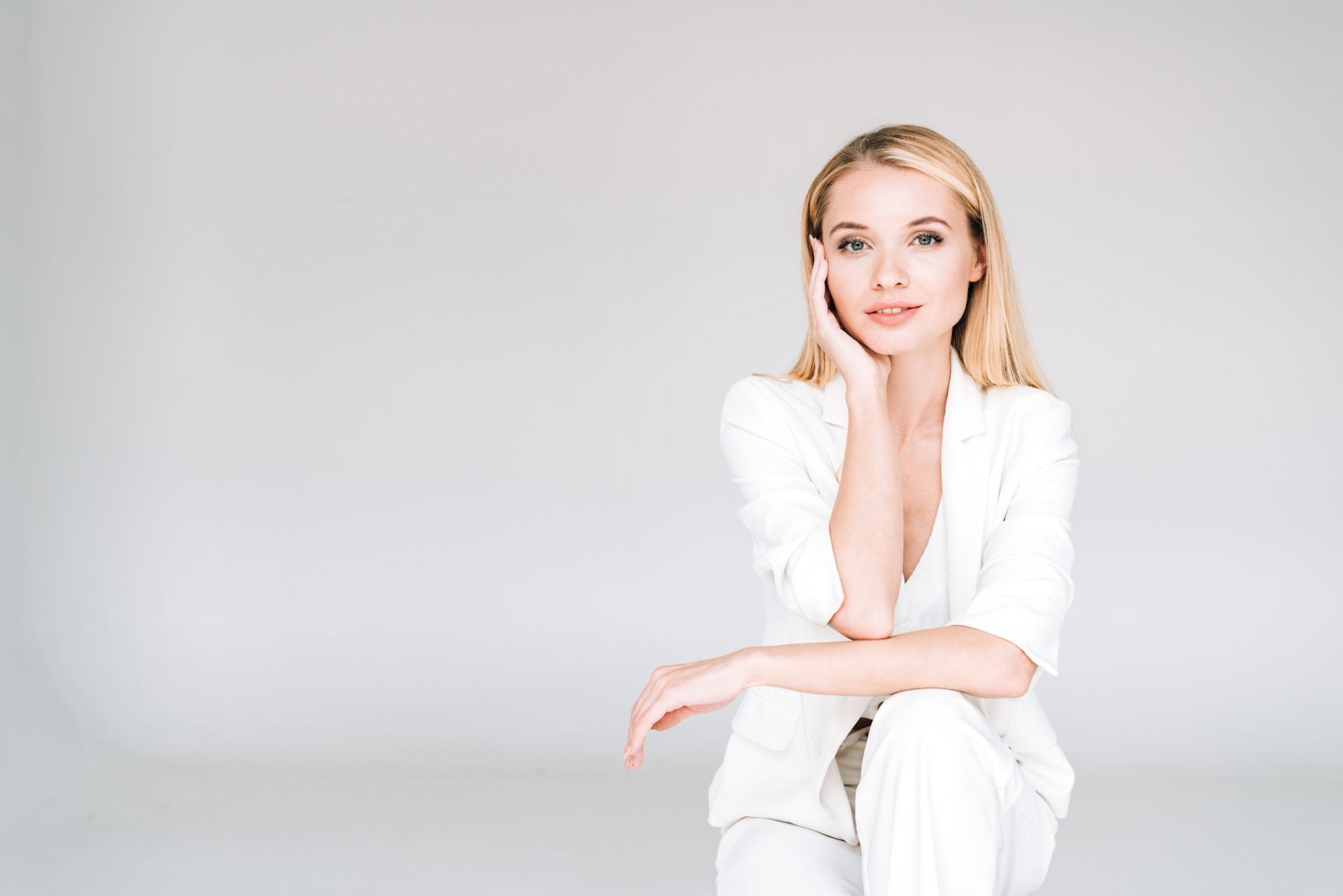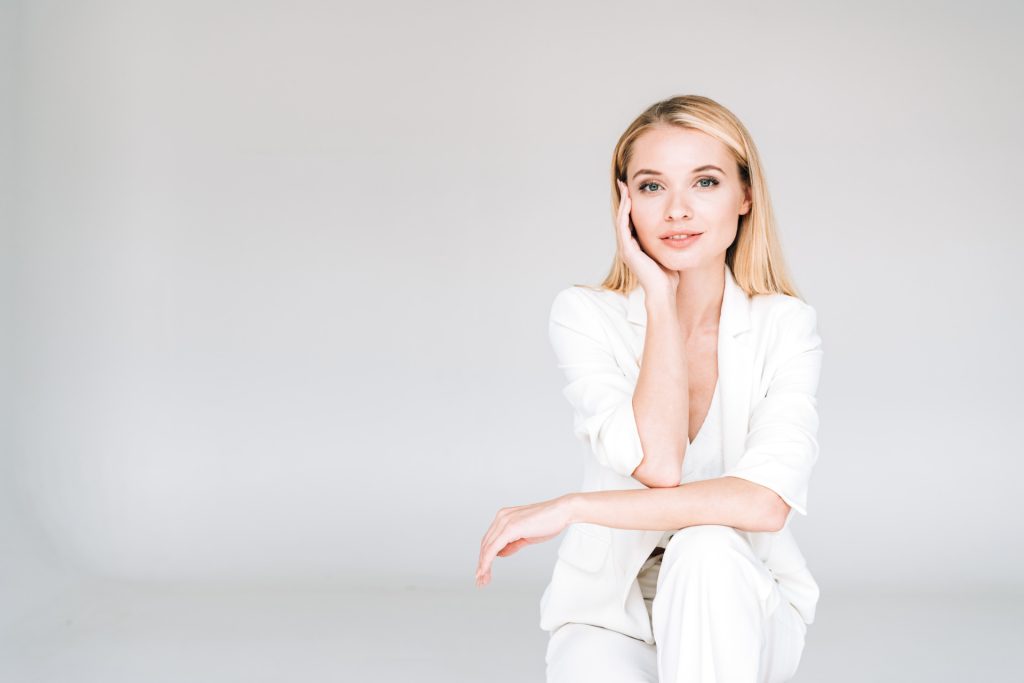 It might seem like a tough color to pull of, but using it will make you look sophisticated and fashionable, here are a few ideas so that you can carry "full white" successfully:
Pick well-cut garments and clean lines.
There are a lot of tones of white (egg shell, off white, ivory),try to keep your whole look in one tone.
Don't use colored underwear to avoid it showing. Use lingerie in your skin tone.
Mix textures; a knit t-shirt goes great with denim or linen pants.
Try items with embroidered details, appliques or glitter to break the monotony.
Combine with metallic accessories. Both gold and silver look amazing when paired with white.
Make sure that both the clothes and your shoe ware are pristine, any stain will be highlighted if you are not careful.
Source: Backstory Contents