Bangs are one of our best allies when it comes to making a change in our look without too much of a drastic choice. They also frame the face and make it look younger and trendier.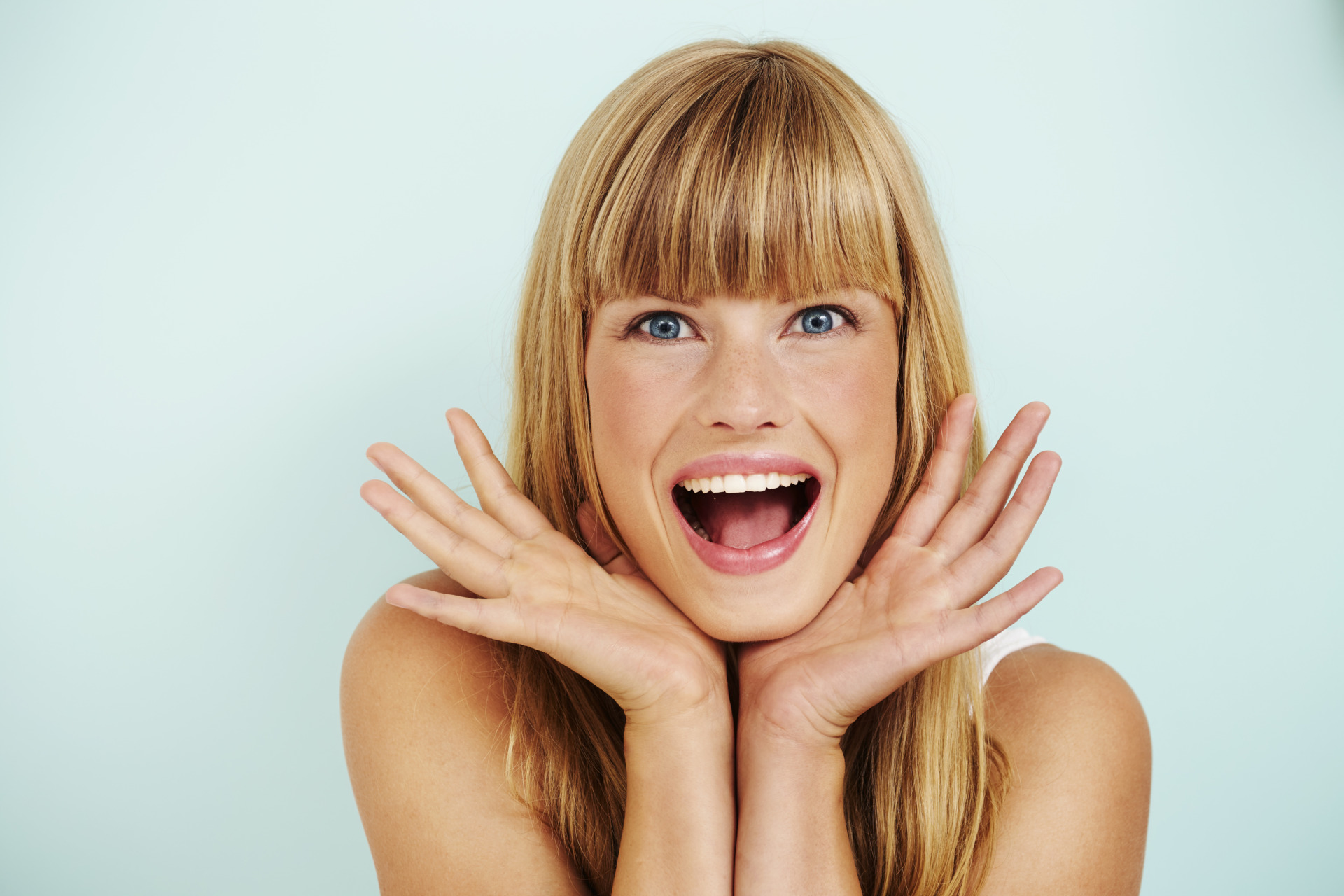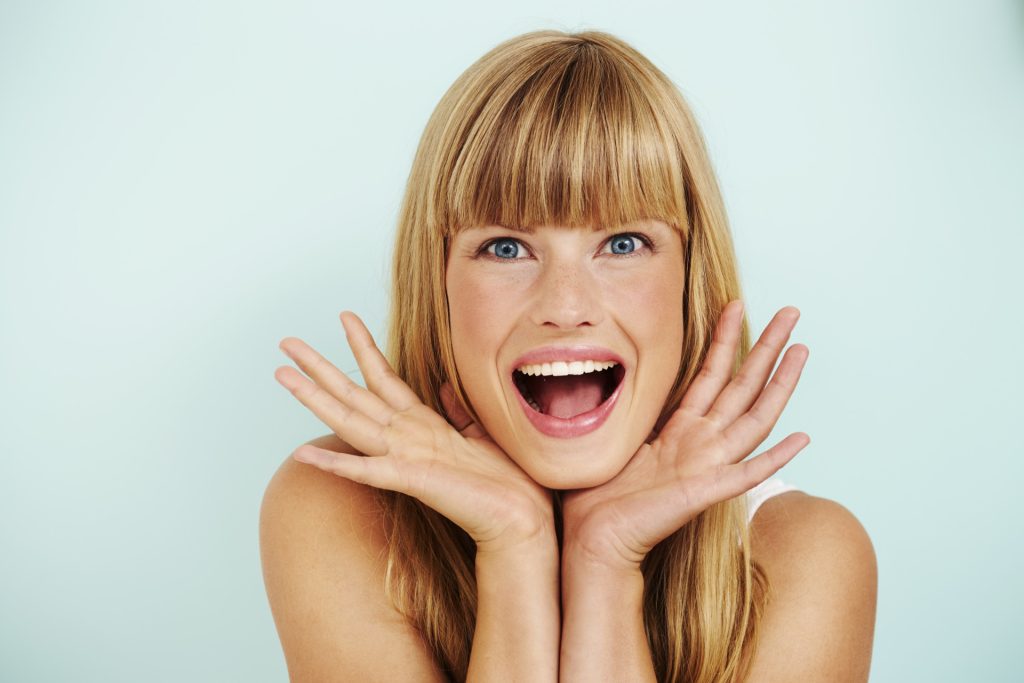 There are many types of bangs and before cutting them you have to make sure you know which one will work best with your face and look.
Curtain bangs: Open in the center and a bit longer at the sides, looks amazing on longer shaped faces.
Bushy bangs: The classic straight cut. Thick and brow length, it's perfect for oval shaped faces.
Lopsided bangs: Easier to maintain and very versatile for a number of different hairdos. Works on almost everyone.
French Bangs: Slightly irregular and shorter in the middle. It brings freshness to the face which means it's perfect for all ages.
Baby bangs: Straight and very short with a seventies flare. It favors those with an oval shaped face or sharp angels.
What are your perfect bangs?
Source: Backstory Contents