After "cat eye" makeup was all the rage, "dagger eyeliner" has taken the world by storm. What does it mean? It's a technique that involves drawing a long, thin line that ends in a straight line and looks like a dagger.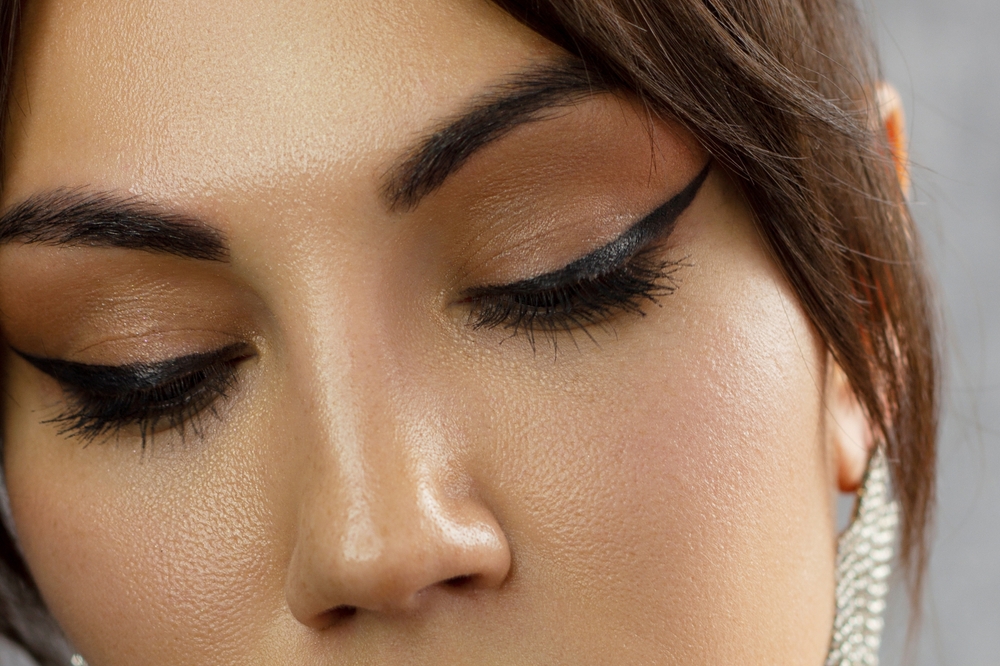 It can be simple or double, but it must be precise so that the dramatic effect is achieved and the eyes are the focus. It is best to keep the rest of your face as natural as possible so that the overall look doesn't look too extreme.
This stylish look has been seen a lot in the last few fashion shows, and Zendaya and Dua Lipa have both worn it.
Dare to make your eyes look like daggers for a powerful look!
Source: Backstory Contents