Thick woven clothes that refer back to the blankets and scarves our grandmas used to make, are super in this summer. Be them dresses, vests, sweaters, tops, or handbags and other accessories, these artisanal feeling pieces are all over the catwalk.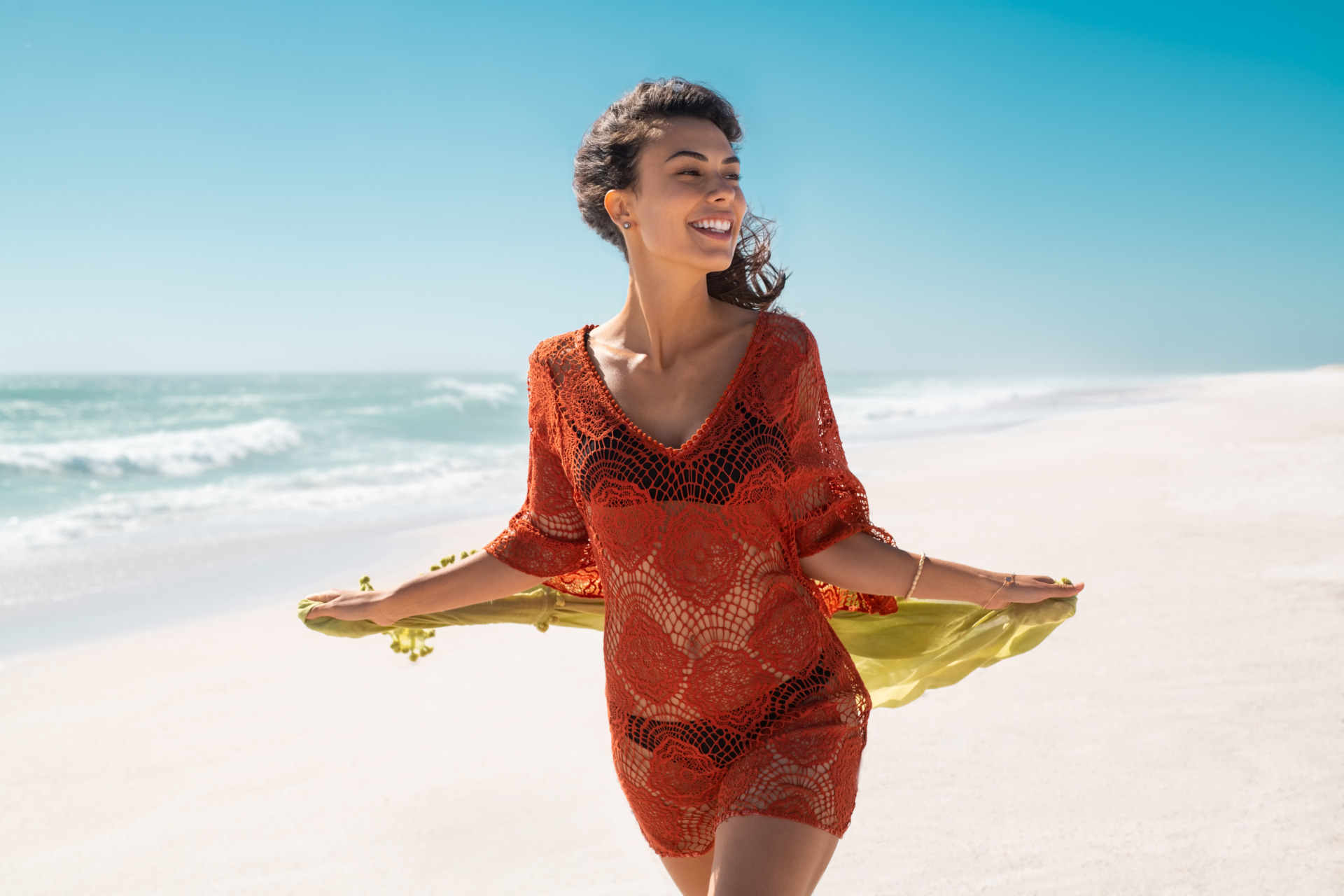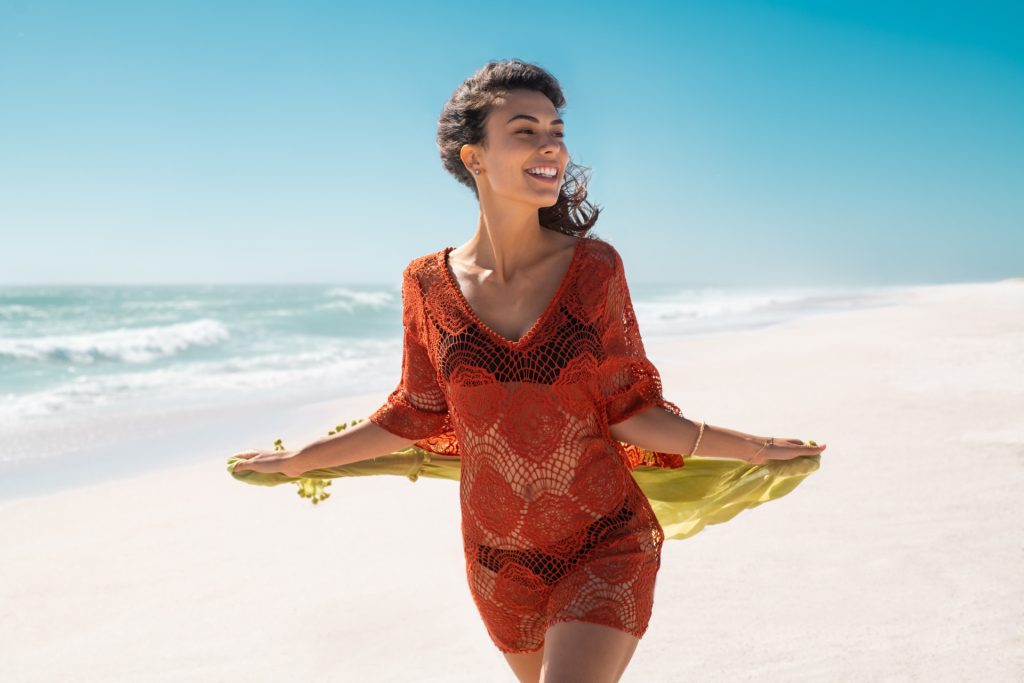 Besides being practical and fresh, they are easy to combine. You can choose to use them in neutral colors like black or white, or in a colorful patchwork pattern.
They adapt to be used on the beach, both alone or over your swimsuit, or combined with jeans for a more urban look.
Do you already have crochet in your wardrobe?
Source: Backstory Contents