Bella Hadid, one of the most powerful women in fashion today, creates fashion trends wherever she goes.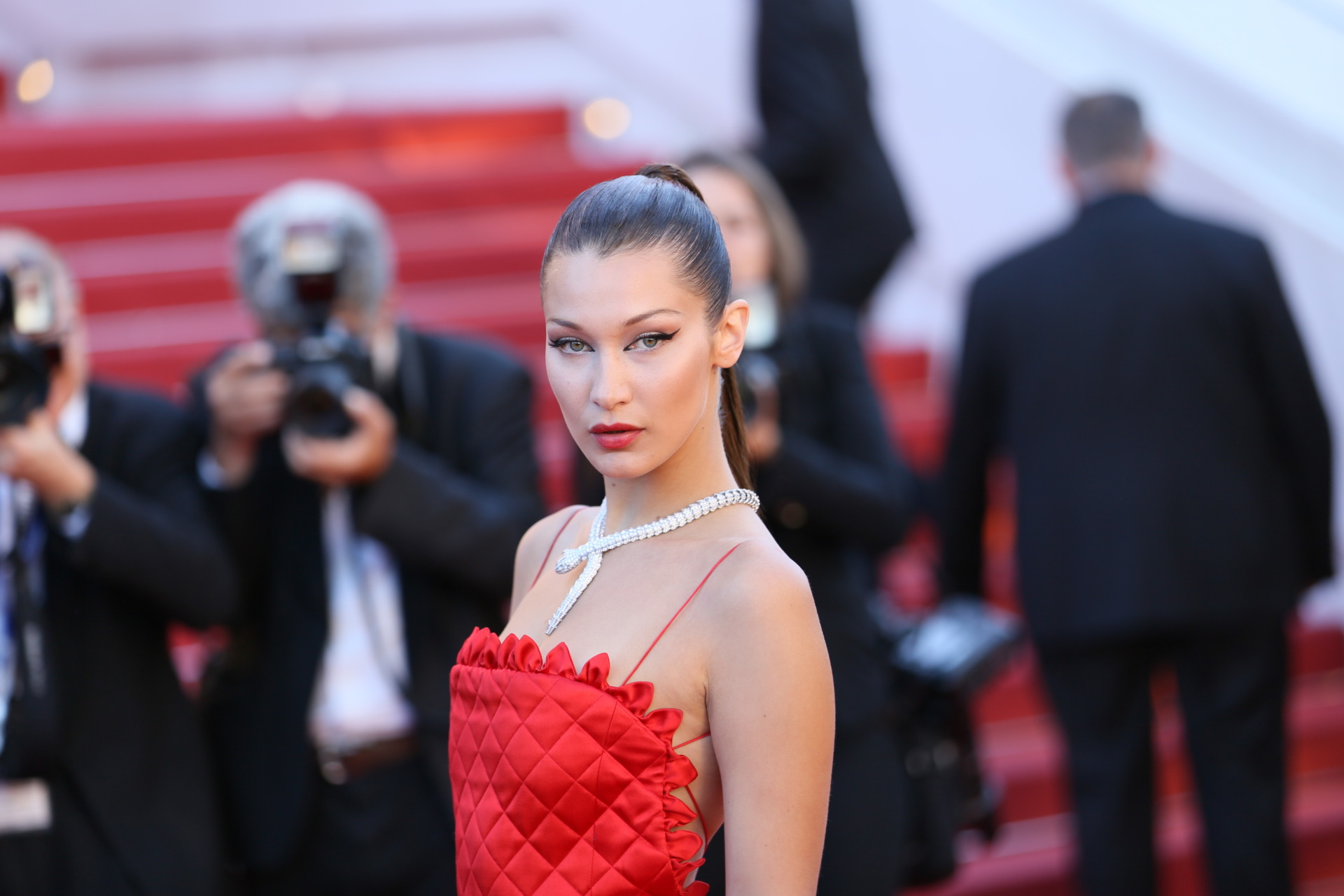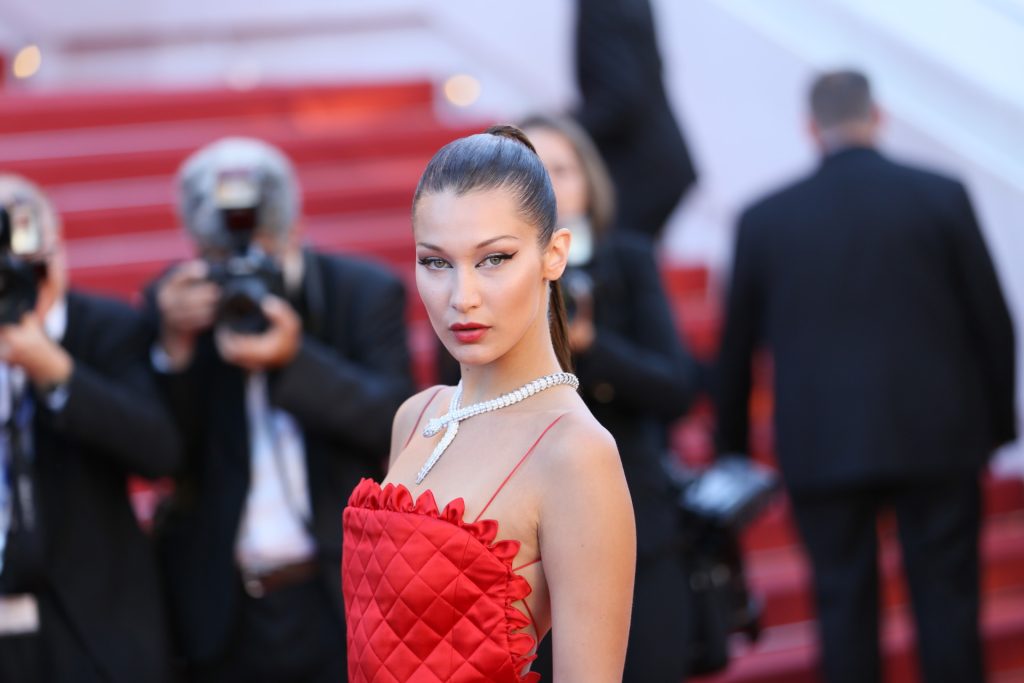 This model has shown both diversity and aggressiveness in her dress choices. She can move from a high fashion couture gown to a casual ensemble without losing her elegance.
Bella's low-waisted cargo pants, oversized hoodies, mom jeans, and sports sneakers revive Y2K. (her sneaker collection is impressive). She also enjoys vintage clothing and isn't afraid to blend colors, textures, and prints of various shapes and sizes.
She is the athleisure fashion queen, not afraid to mix casual and sportswear to create an urban yet feminine look.
Do you like Bella Hadid?
Source: Backstory Contents