The bandana is one of the most versatile accessories when it comes to putting your looks together. Not only is it a classic in fashion, it has the capacity to transform any simple outfit into an elegant one.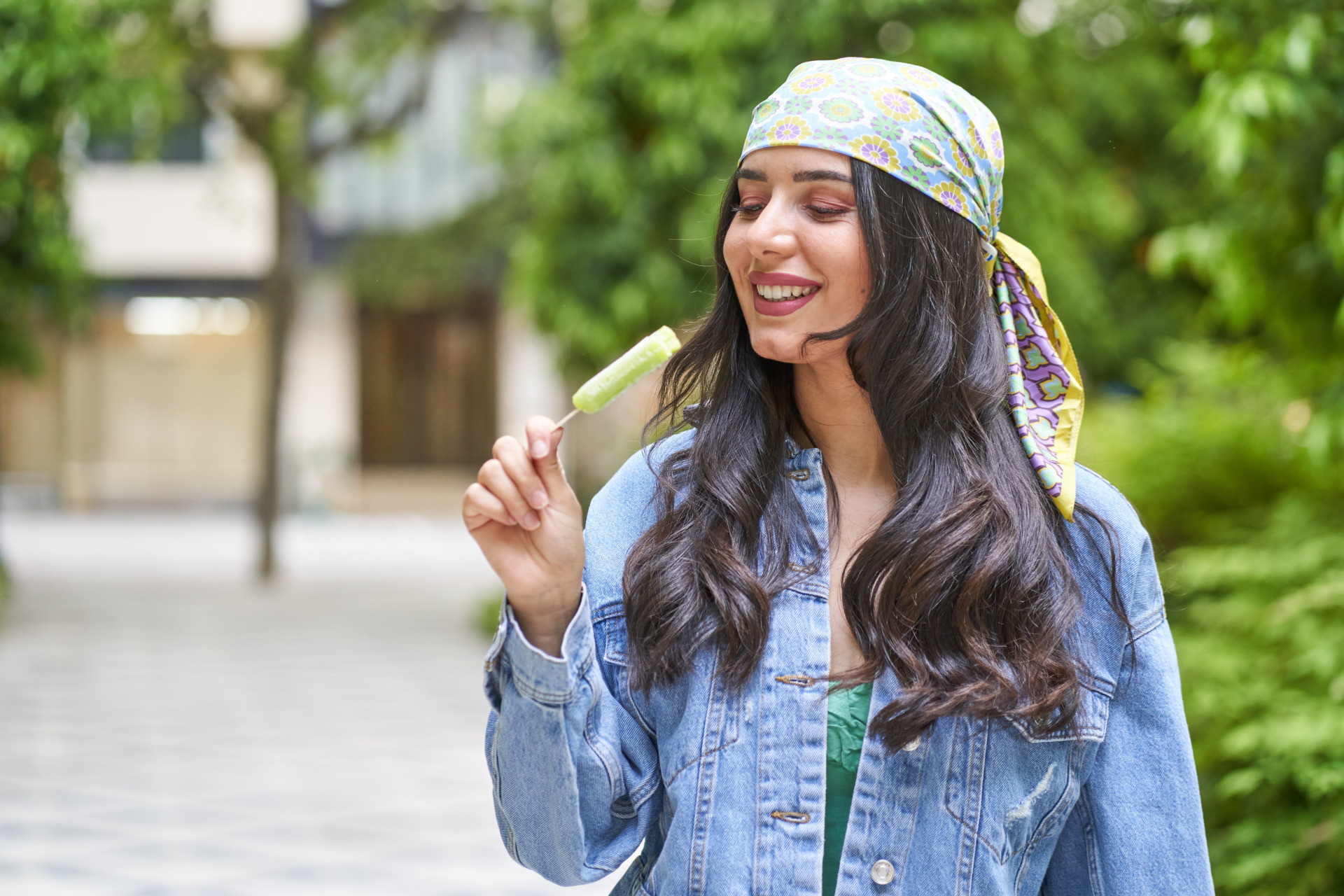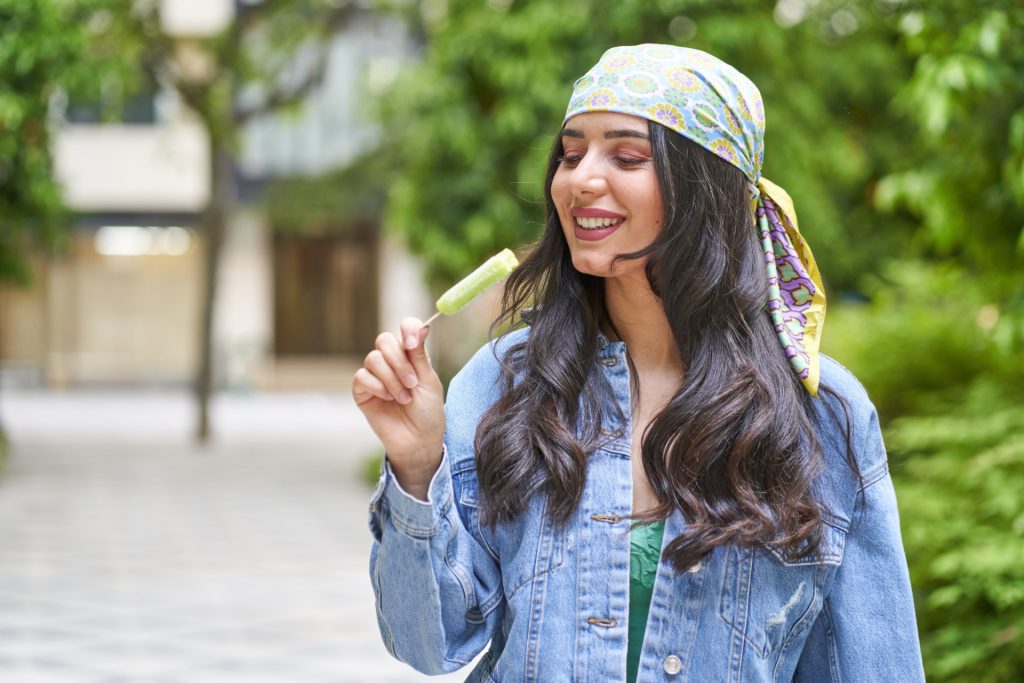 This summer, the trend is to wear them on our heads, be it in a pirate style or imitating Brigitte Bardot and Jackie Kennedy in the 60's.
Styling them is simple: find a big scarf, fold it into a triangle, and tie both ends at the back of your neck while leaving the point on your head facing your nape. You can also tie it at the front if you want full coverage of your hair.
Choose flat colors or complex prints and combine them with anything. If you want to give your look an even more sophisticated vibe, add big sunglasses and you will not go unnoticed.
What are you waiting for?
Source: Backstory Contents