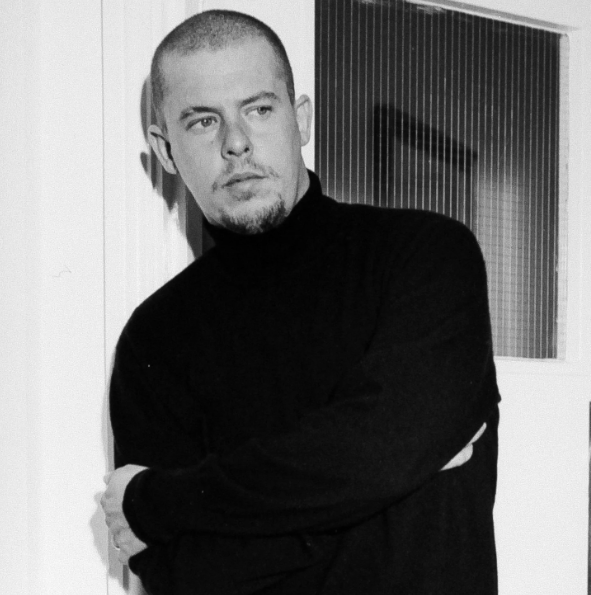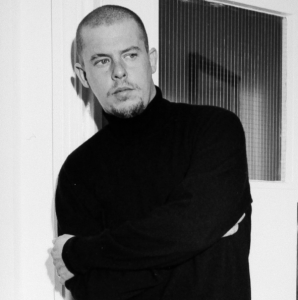 May holds a special significance as it marks the birth month of several notable fashion brands, including the eponymous brand of the renowned designer Lee Alexander McQueen.
Lee Alexander McQueen, a name synonymous with innovation, provocation, and unparalleled creativity, has left an indelible mark on the world of fashion. Through his visionary designs and breathtaking runway shows, McQueen constantly challenged the status quo and pushed the boundaries of what was considered possible.
Born in London in 1969, McQueen displayed a profound passion for fashion from an early age. His extraordinary talent and unwavering determination propelled him to pursue a career in the industry. McQueen honed his skills at esteemed fashion institutions like Central Saint Martins and Savile Row, where his raw talent and rebellious spirit caught the attention of influential figures, propelling him toward stardom.
In 1992, Alexander McQueen unveiled his eponymous brand to the world, presenting his debut collection titled "Jack the Ripper Stalks His Victims." This collection introduced McQueen's distinct blend of dark romanticism, exquisite tailoring, and theatricality to the fashion landscape. The industry took notice, and McQueen swiftly established himself as a fashion provocateur, captivating audiences with his avant-garde designs.
McQueen's creations consistently defied societal norms and conventional standards of beauty. His collections delved into themes of sexuality, death, and nature, evoking a wide range of emotions in viewers. With meticulous attention to detail, impeccable craftsmanship, and innovative use of materials, McQueen positioned himself as a true visionary, blurring the lines between fashion and art.
The runway shows orchestrated by McQueen were spectacles in their own right, transporting audiences into mesmerizing realms. Each show, from "Highland Rape" to "Voss" and "The Widows of Culloden," told a captivating story, showcasing McQueen's unparalleled creativity and his ability to deeply engage viewers on an emotional level. These immersive experiences have etched themselves into the collective memory of the fashion world.
Although Alexander McQueen tragically passed away in 2010, his influence on the fashion industry remains palpable. Countless designers continue to draw inspiration from his fearlessness and willingness to challenge norms. Under the creative direction of Sarah Burton, who collaborated closely with McQueen for many years, the Alexander McQueen brand thrives and continues to be a driving force in the fashion world.
The essence of the Alexander McQueen brand lies in the fusion of exceptional tailoring, innovative techniques, and a profound appreciation for craftsmanship. From couture gowns to ready-to-wear collections, the house of Alexander McQueen consistently captivates audiences with its dark romance, meticulous attention to detail, and artistic sensibility.
The impact of Alexander McQueen on the fashion realm is immeasurable. His daring designs, theatrical shows, and unwavering commitment to pushing boundaries have forever altered the industry. McQueen's legacy endures, inspiring a new generation of designers to fearlessly challenge conventions and embrace their unique visions.