Are you wondering how "it girls" manage to drip style and be always impeccable? Dressing is not just about combining clothes, you must also take into account little details that make the difference.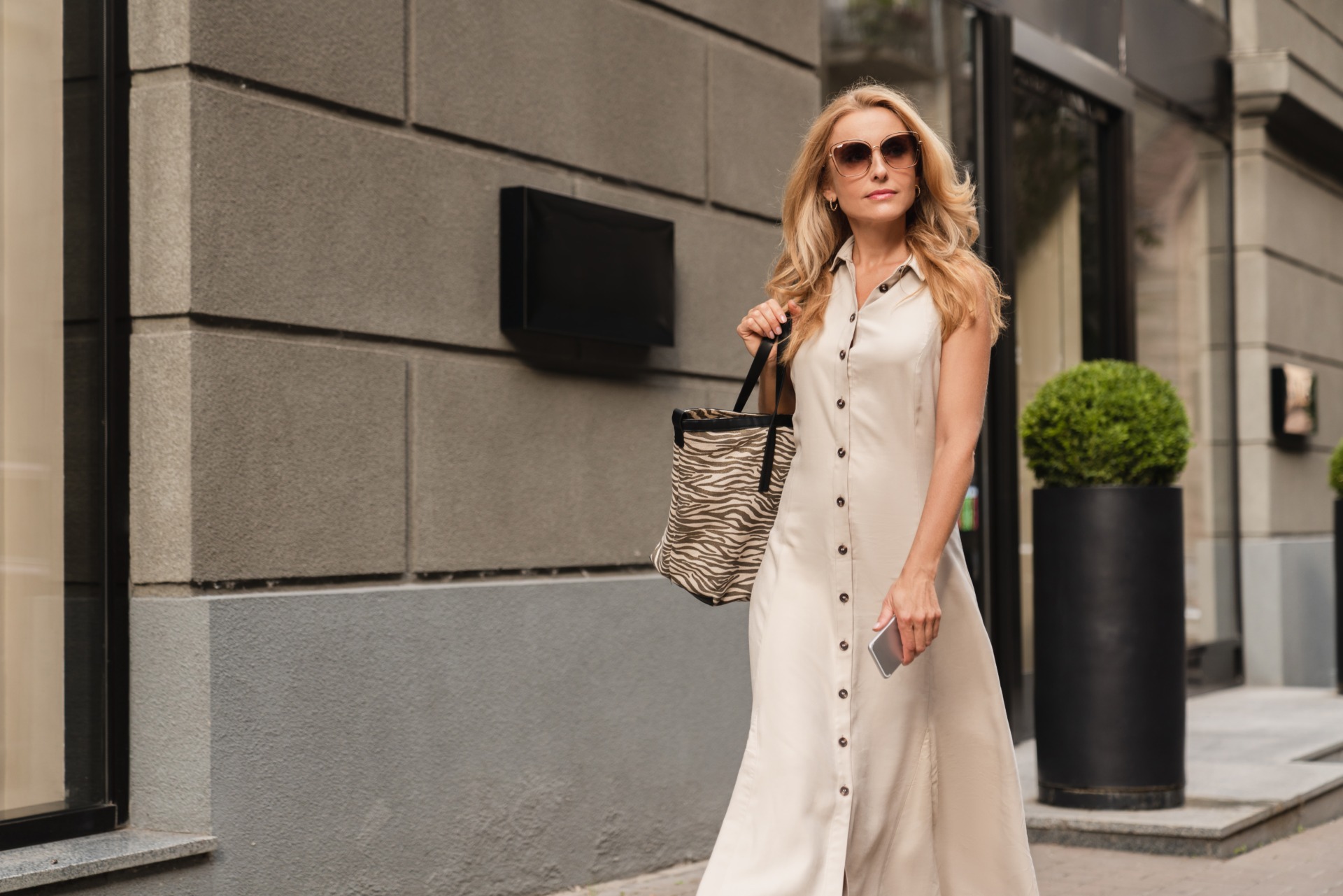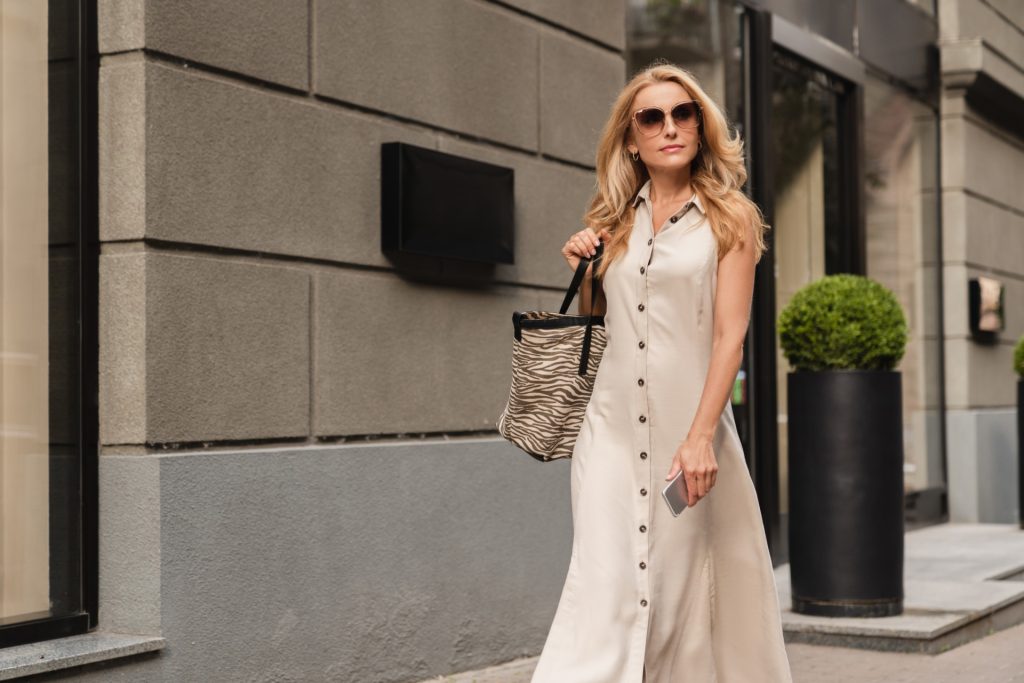 Take note and get ready to perfect your look with these tips:
Prepare your outfits. Don't improvise, think of every one of them in anticipation, including accessories.

Find your ideal colors. A single color can have many variants and not be the right one, try different tones until you find your perfect match.

Use only fitted clothes, study your body's proportions and pick the clothing that favors them. Never wear a size that is not your own.

Choose lingerie carefully. For the clothes to fit, your undergarments must be a perfect fit as well, it mustn't be too tight or too big. And the stitching should go unnoticed.

Choose your accessories carefully. A basic look and become a great one with the addition of the right necklace, some flashy earrings, an original belt or a matching purse.

Mix luxury pieces with more economic ones, dare to mix different items and styles to create the right outfit for you.

Have some evergreen pieces. To create amazing outfits, you can't lack those pieces that never go out of style like a white shirt, a good coat or a fitted jean.
Source: Backstory Contents