High heels aren't the only way to gain a few extra inches. If you want to look taller and more elegant, you can use a few style tricks to enhance your desired features.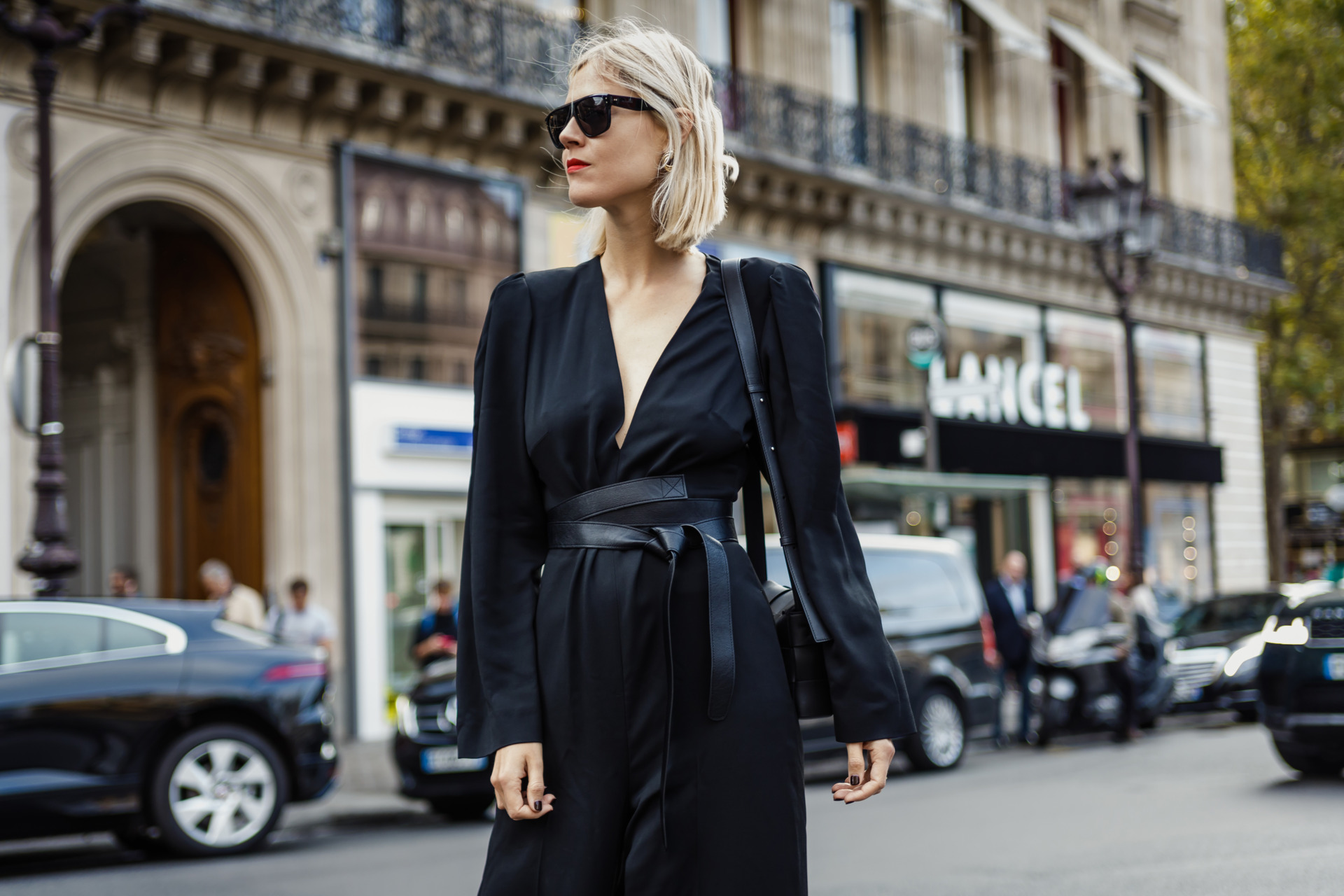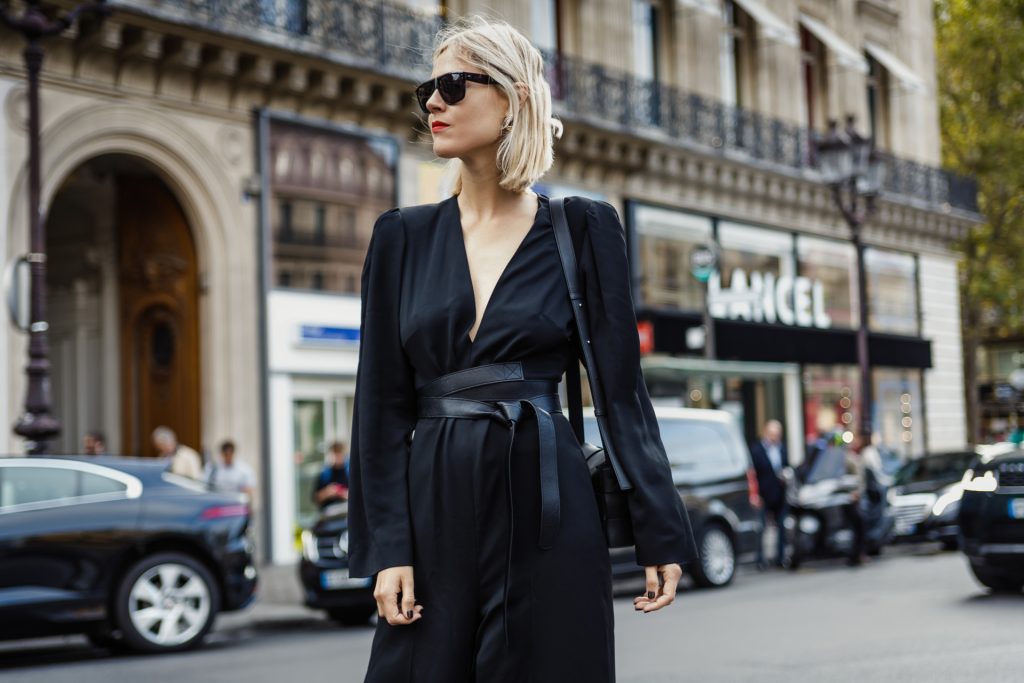 Take note:
Go for monochrome, if that's not possible, try different hues of the same color.
Use shoes in the same tone as your outfit to elongate your visible features.
Thin and delicate vertical stripes stylize your figure.
If you are going with print, make sure its small and tactful
Choose items tight to your skin and avoid bulky accessories.
A V neckline always does the trick
High rise pants with a thing belt
Put them to the test!

Source: Backstory Contents