The way you dress for work has a big impact on your professional image, so wearing the first thing you find without thinking about it is a no go.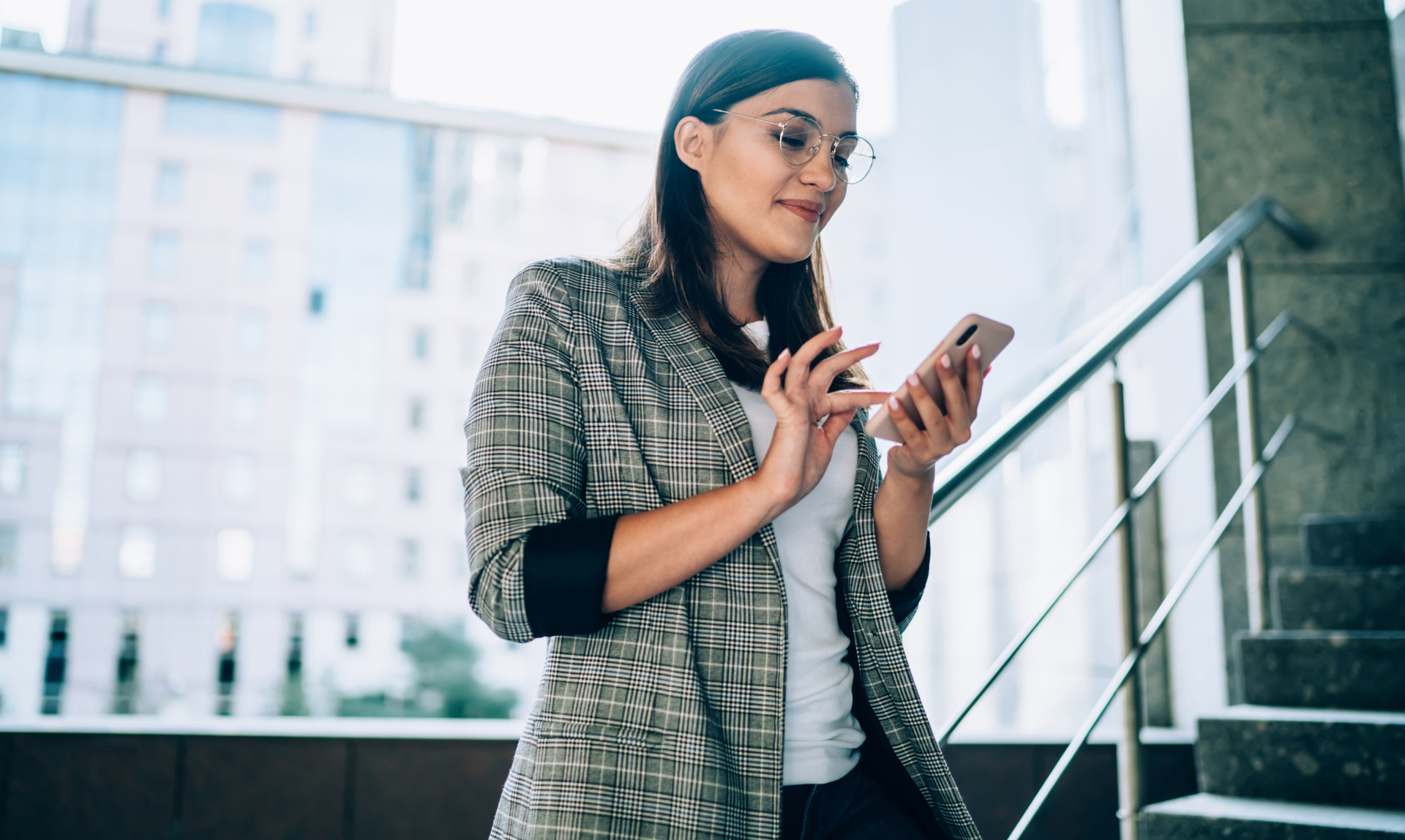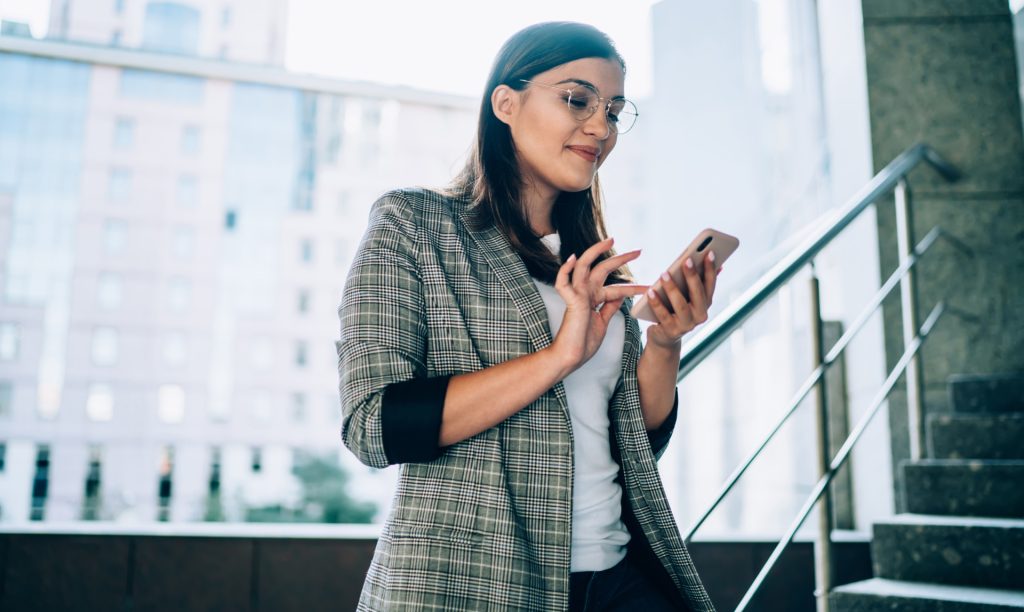 Despite your office's dresscode being classic or informal, there are certain style considerations you should keep in mind.
Take note of these tips so your office outfits are comfortable and give a good impression:
Pick high quality garments

Combine neutral tones, clothing in black, white or beige never fails.

Accessories play a key role. A basic outfit goes great with elegant earrings or a big necklace.

If you find high heels uncomfortable, change them for platform shoes or kitten heels.

A lot of workplaces accept the use of jeans and sneakers. Add a blazer to make your look more sophisticated. Remember the jean must have no tears.

Don't let your hair go. Keep it tidy with a bow or give it a special touch with a headscarf

Keep your personal style but avoid overly using glitter, short or tight skirts and deep necklines since they take away from your professional look.
Source: Backstory Contents