As the weather gets colder, jackets are making a comeback. The padded puffer jacket is still a popular way to stay warm and rock your urban style.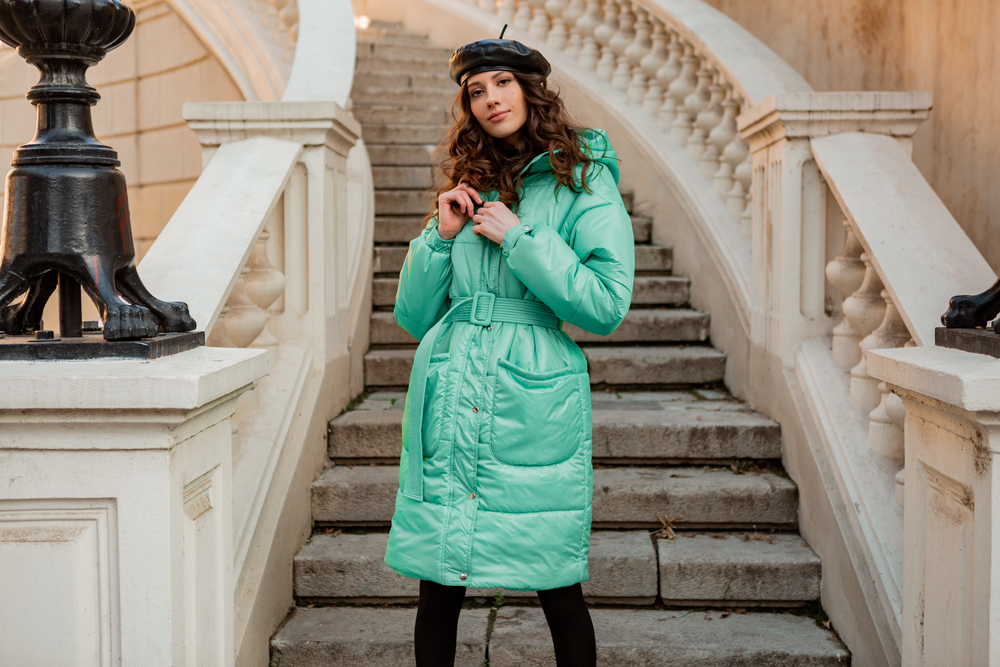 What do you have to think about to wear it with style? Take note:
1. Mind the proportions. Wear tight clothes under your puffer jacket so that your shape doesn't look off.
2. If you choose flashy or metallic colors, make sure to wear the jacket with simple clothes so it doesn't compete with the rest of your outfit.
3. Don't wear thick clothes under your jacket if you don't want to look too big.
4. Wear it with elegant clothes like a dress or a midi skirt, another cool option.
5. Are you brave enough to wear a jacket with patterns? Just do it! Wear it with an outfit that is all one color.
Wear your puffer jacket to look great and on-trend.
Source: Backstory Contents