Small changes can have a big impact. Don't worry if you think your style is too basic but don't want to make a drastic change.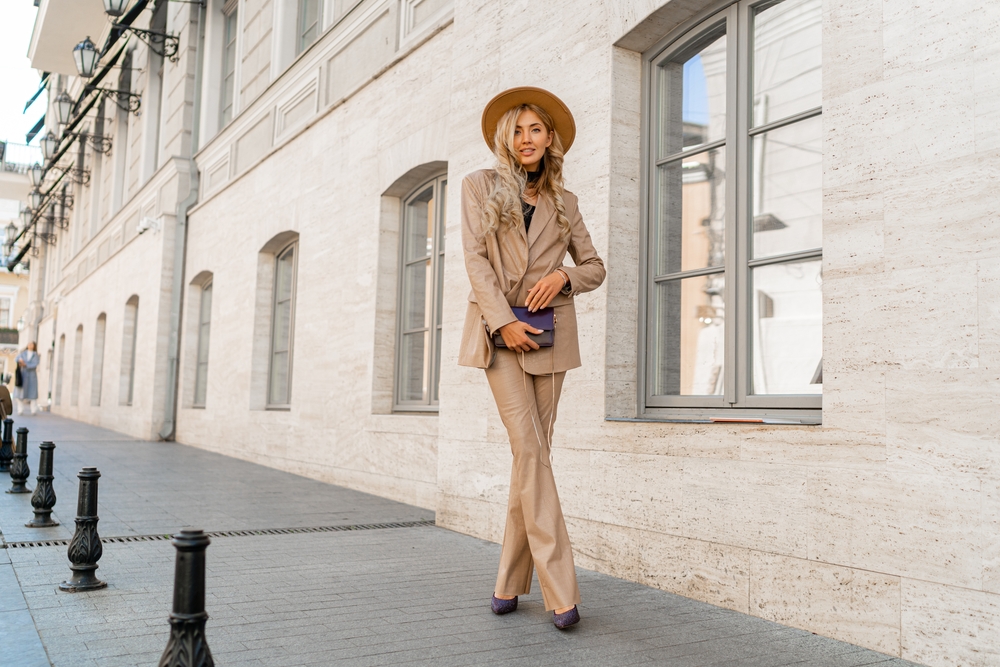 It is possible to elevate your style and look fabulous with very simple tricks:
1. Wear a monochromatic outfit in a neutral color that can be worn in any situation, such as black, white, or nude. The overall look stylizes the figure and makes it stand out.
2. Emphasizing your shoes can completely transform your appearance. Choose shoes that stand out due to their color or design.
3. Tuck a portion of the shirt (not the entire shirt) inside the skirt or pants to look trendy and modern.
4. For effortless chic, roll up your shirtsleeves to the elbow, as the French do.
5. Invest in accessories that complement basic garments: a maxi necklace, a hairband, designer sunglasses… whatever best suits your personality (but don't wear everything together!)
Dare to add a sophisticated touch to your appearance!
Source: Backstory Contents