Dress stockings are an essential accessory for wearing dresses and skirts when the weather drops.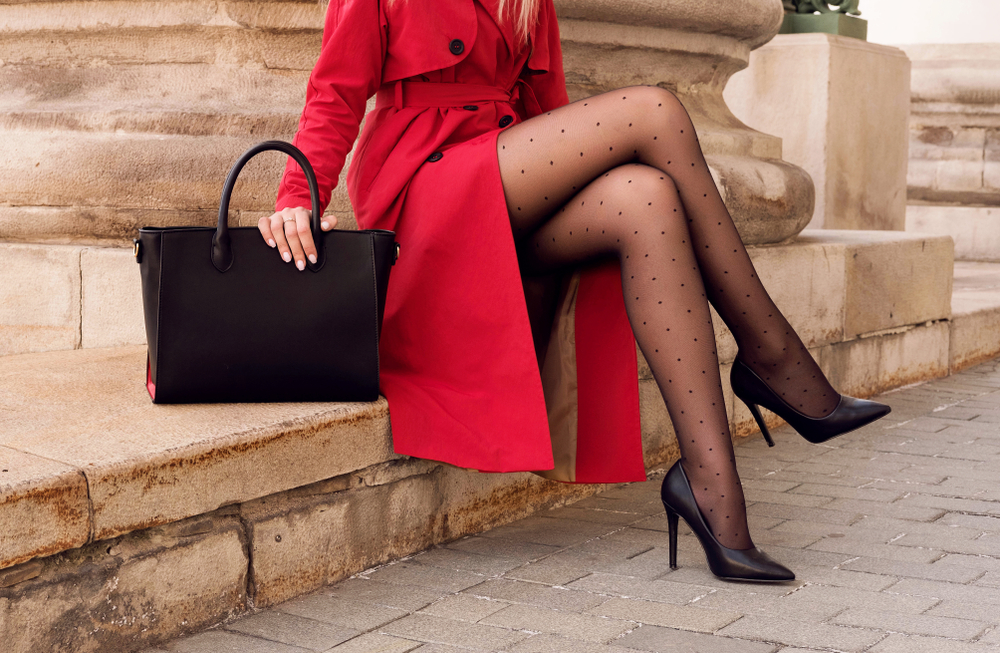 Stockings provide beauty and femininity in addition to protecting us from the cold. However, not all stockings are the same, nor do they go with every outfit. We provide a guide to help you choose the best ones:
– If you plan on spending a lot of time outside, consider dense and opaque stockings to keep your legs warm.
– To go to the office or a business meeting, wear opaque medium-density tights that provide warmth without being too formal.
– The semitransparent black stockings are ideal for wearing at night or at a party since they add a distinguished touch.
– With the exception of those with plumeti, which look fantastic with cocktail dresses, those with drawings or wefts look wonderful with a simple look.
– Tights do not have to be black all the time. You can mix and match different colors with your outfits.
Which ones are your favorites?
Source: Backstory Contents