News of Vivienne Westwood's death at age 81 last December shocked the fashion world. The British designer, owner of an irreverent, creative and rebellious style, marked a before and after in the culture of the last decades.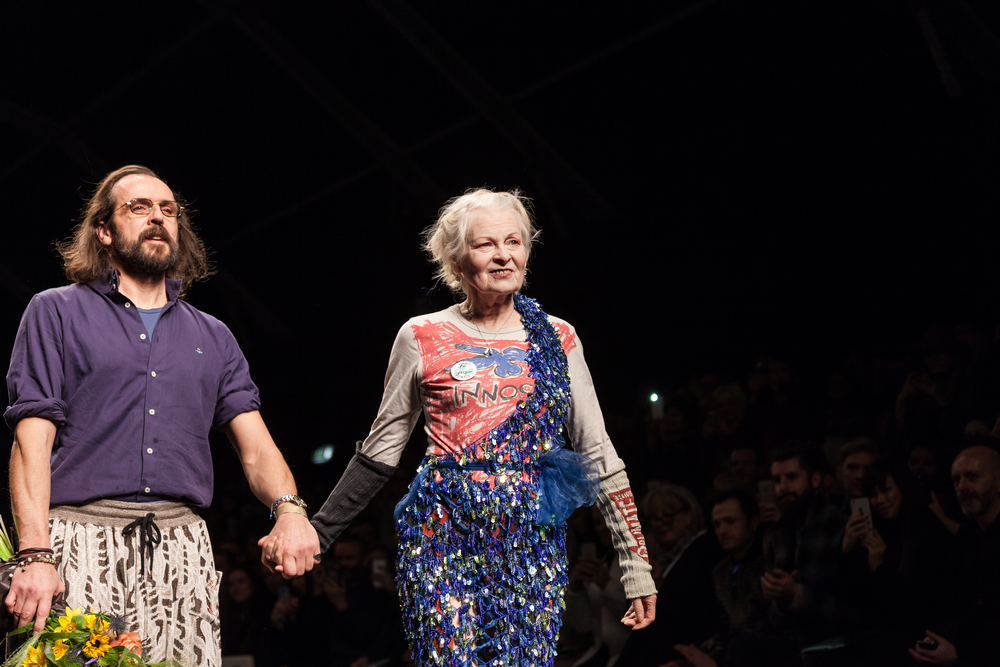 She was the creator of the punk aesthetic in the 70s, when the Sex Pistols burst onto the London stage and knew how to change the rules of design.
In her designs, she reinterpreted period dresses, explored the mix of materials and played with eroticism, always with British culture as a source of inspiration.
In addition, she was an activist committed to caring for the planet and against consumerism.
She is considered one of the most iconic and prevalent designers of the 20th century and will go down as a legend of transgressive fashion.
Did you know the story of Vivienne Westwood?
Source: Backstory Contents