You cannot miss this trend if you are someone who does not leave the house without their sunglasses and is encouraged to try new designs.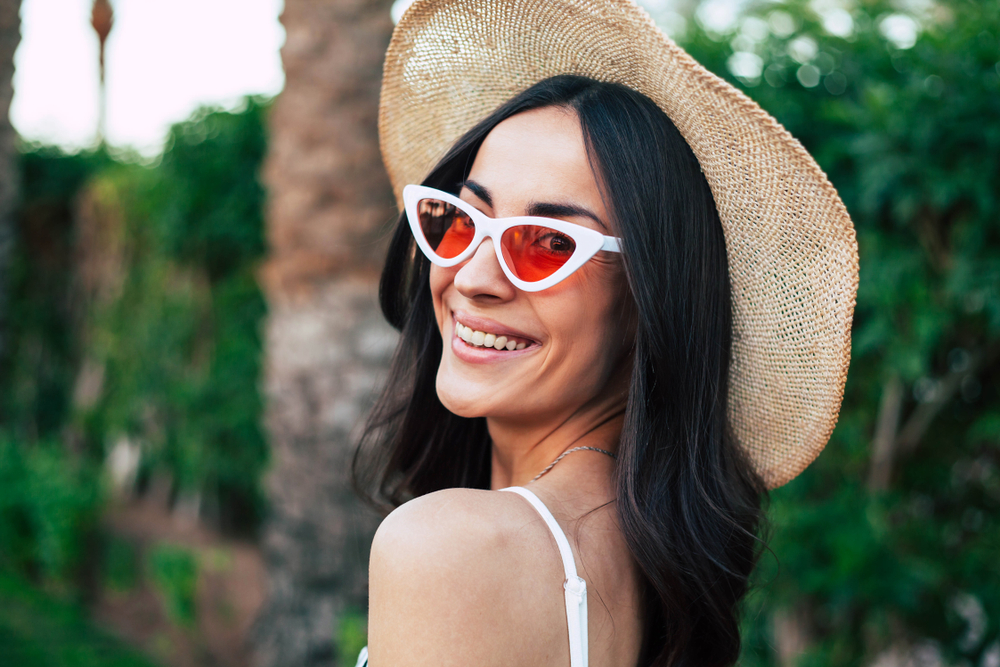 In 2023 the most trendy are the triangular and elongated glasses. This geometric silhouette with a futuristic and modern twist complements any look and is ideal for wearing with urban-style outfits.
They suit almost every face shape but should be avoided if you have a narrow forehead and a wide jaw.
Will you be wearing triangular glasses?
Source: Backstory Contents