It's time to say goodbye to long hair in the wind, the unkempt look, and the uneven locks that added a natural touch. Hair was not immune to the "clean look" trend.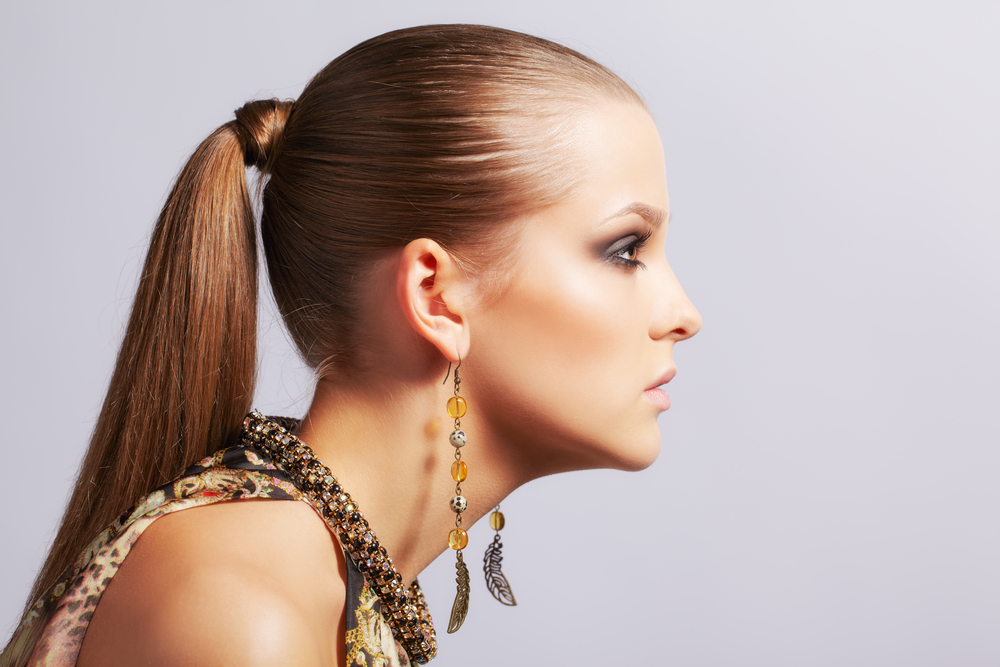 Hairstyles mandated in 2023 are sleek and polished. Whether you wear your hair down, in a ponytail, or in a bun, it should always be perfect. To do this, apply style cream and gel to keep everything in place with a damp look, as well as hair clips or hair ties to clear the face.
Some of the influencers who popularized the clean style on social media are Bella Hadid and Hailey Bieber.
Will you follow suit?
Source: Backstory Contents