Do you want to be on fashion? Rescue that classic white tank top that you surely have in your closet.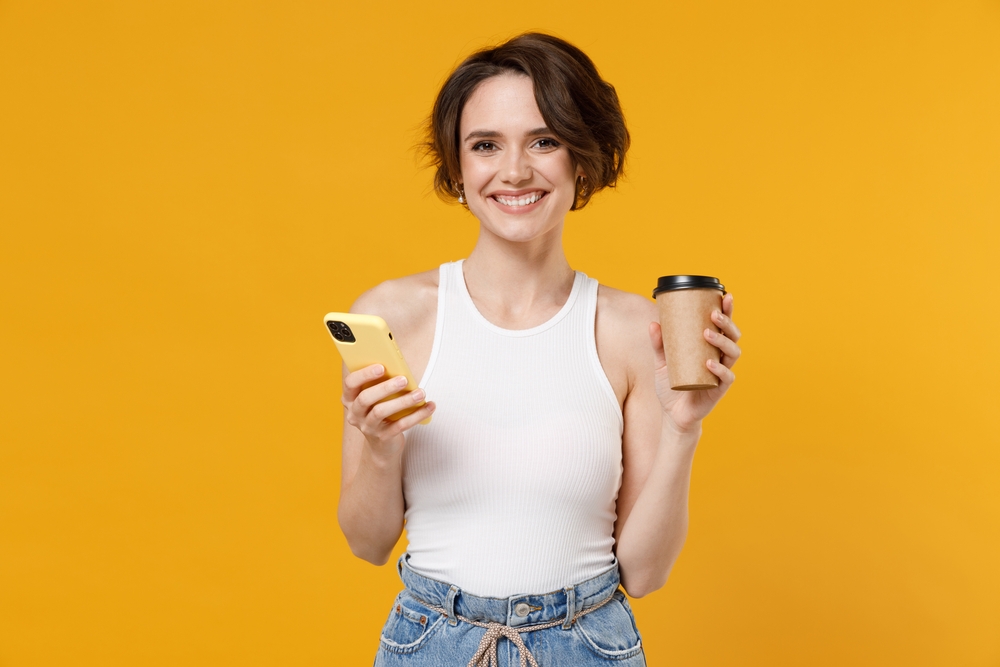 The tank top is one of the trendiest garments this season thanks to firms like Prada, Loewe and Bottega Veneta having it as the protagonist in their latest shows.
Simple and basic, it supports many uses. How to wear it to look fashionista?
You can combine it with an oversize blazer, with a silk skirt, with a leather biker jacket, with a pencil skirt or under colored garments.
Go ahead and put together different outfits with your tank top!
Source: Backstory Contents