Kendall Jenner, one of the hottest models right now, is well known for her sense of style. She is the most reserved and composed member of the Kardashian-Jenner family despite having grown up in front of cameras and taking part in a reality program.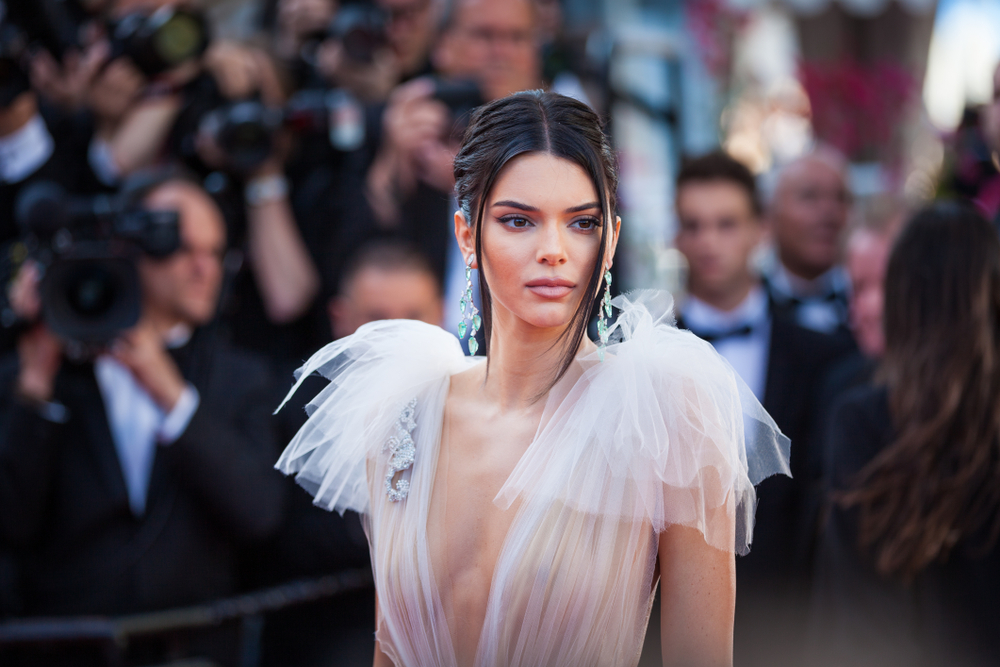 She avoids garishness and typically chooses more elegant and refined looks, which adds glamour to each of her appearances at events. Her dress style also reflects this personality.
She embodies athleisure fashion in daily life, perfectly fusing athletic apparel with more fashionable attire. She also enjoys the ease that comes with minimal attire, which she wears with amazing style.
Kendall is a prime example of the adage "less is more" as well as how to put together a chic collection of versatile clothing.
Do you like her fashion sense?
Source: Backstory Contents