If anyone has earned the title of fashion icon, it is without a doubt Sarah Jessica Parker.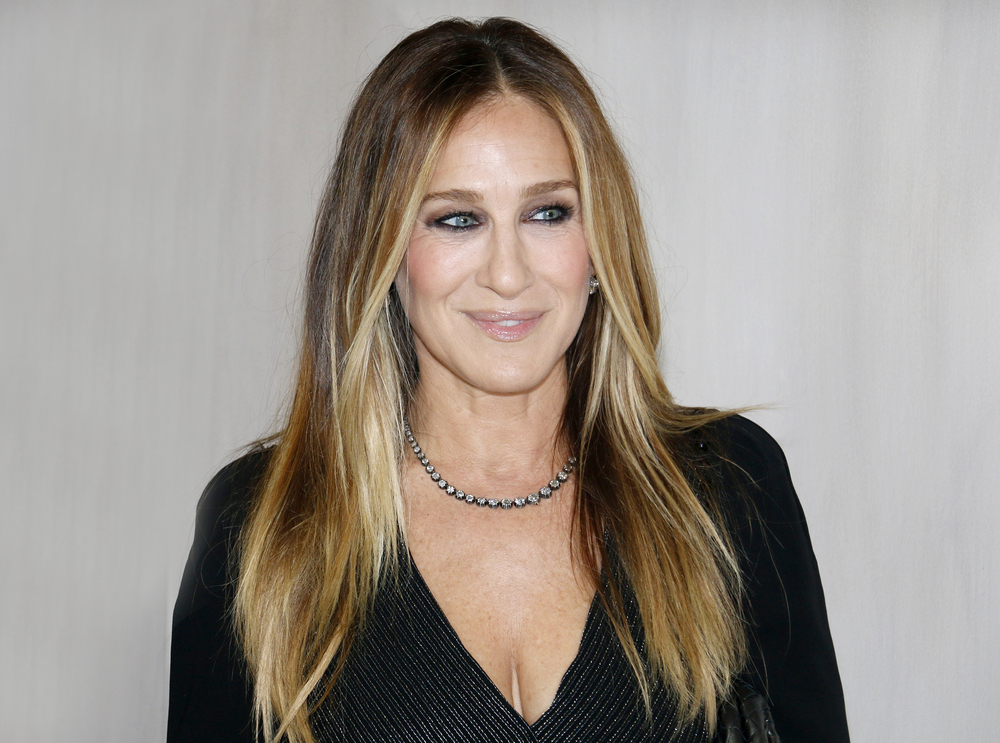 The actress, producer, and businesswoman, like her character Carrie in Sex and the City and And Just Like That, has a remarkable ability for mixing clothes and prints, resulting in immaculate and always original outfits.
Her style is varied and trendy while being very feminine. Her weakness are shoes, and she constantly wears high heels to add a sophisticated touch to her ensembles. In fact, she is such a devotee of stilettos that she has her own signature shoe in which she displays her natural design talent.
Her style is observed, and she is a source of inspiration for fashion fans who attentively follow each of her looks.
What are your thoughts on Sarah Jessica Parker's fashion?
Source: Backstory Contents