Rihanna is one of the singers who best knows how to reinvent herself, thanks to her unique charisma and amazing sense of fashion.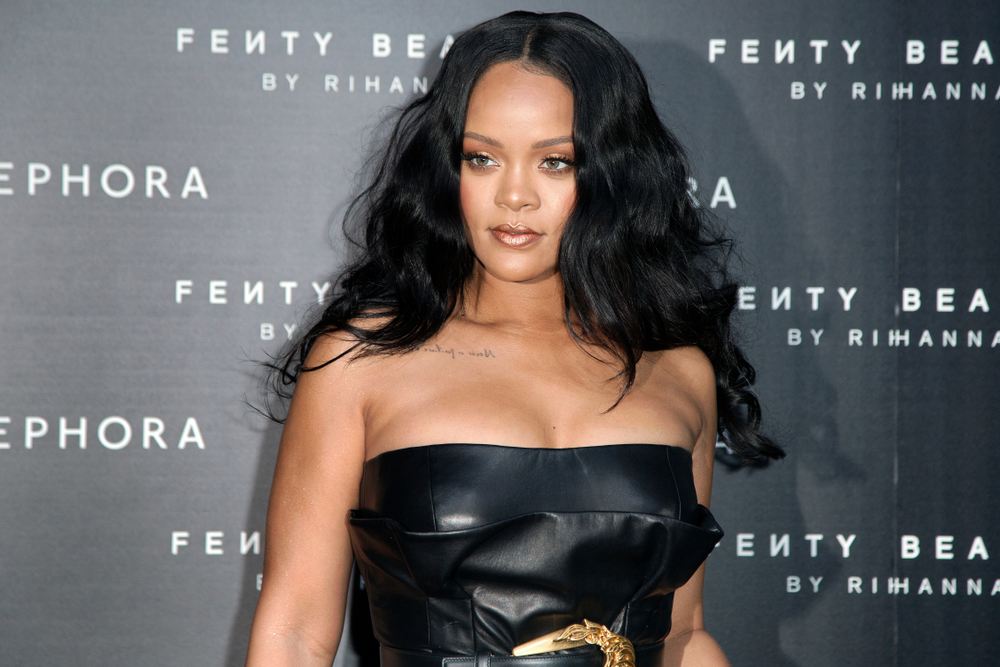 Her style is never boring, and she is encouraged to try new things without worrying about what others will think. Rihanna has maintained her desire to be daring with her looks, both during her first pregnancy and now that she has announced that she will have another baby. Rather than hiding her belly, she brings it to the forefront with transparencies, shine, and a lot of glitz.
She loves always looking sexy and knows how to perfectly mix garments of different textures to achieve ultra-sophisticated outfits. She combines sportswear with luxury accessories, loves oversize clothing, and dresses vintage like no one else.
A true fashion queen who enjoys having fun in style!
Source: Backstory Contents