With the arrival of spring, the sun's rays become more intense, the humidity of the environment rises, and temperature swings become more dramatic. All of this has an impact on the skin.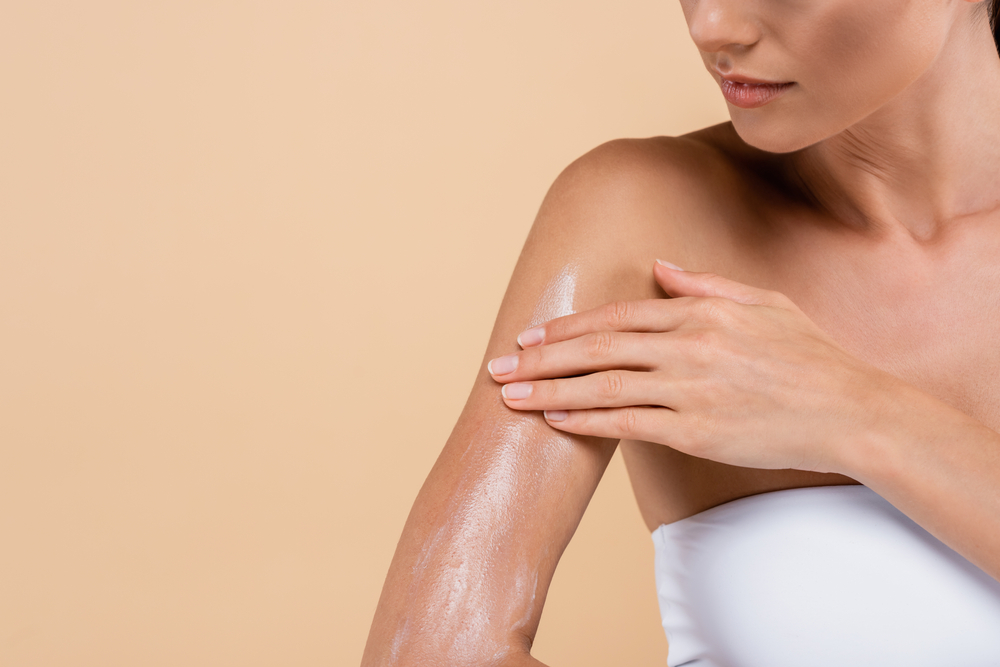 To face all these changes, it is essential to adapt the beauty routine to the new season.
How to prepare the skin for spring? Take the following steps for both the face and the body:
– Exfoliate: removes dead skin cells from the skin's surface and helps to unify the tone. Use a gentle cleanser twice a week.
– Moisturize: Use lighter creams than you would in the winter, but ones that provide maximum hydration. Maintain a healthy diet and drink plenty of water.
– Protect: While skin should be protected from the sun all year, it is especially important in the spring to use a product that offers high UV protection to prevent premature aging.
Put these tips into action to make your skin look healthy and luminous!
Source: Backstory Contents