Even though it may look like a hard piece of clothing to wear, the midi skirt is perfect for everyone. This skirt can be worn from below the knee to the middle of the calf. It is always stylish.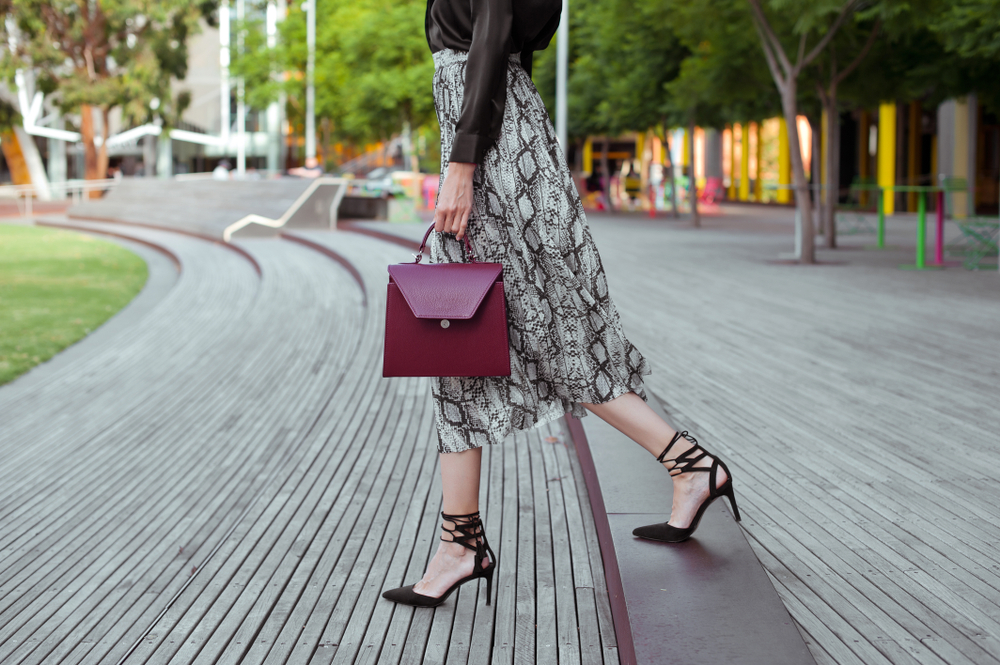 Are you not sure how to wear it? Keep in mind these suggestions:
Choose a model with a high waist to style your body and make your legs look longer.
Always put the top or shirt inside.
With high-calf boots, it looks great and very on-trend.
If you like shoes, choose ones with a pointy end and stay away from those with a rounder end.
Your outfit will look very modern with a wide belt.
Dare to wear a skirt with bright colors and pair it with neutral-colored clothes and accessories.
Say yes to this item that can be worn on any occasion!
Source: Backstory Contents