The animal print is already a classic pattern that stays in style year after year.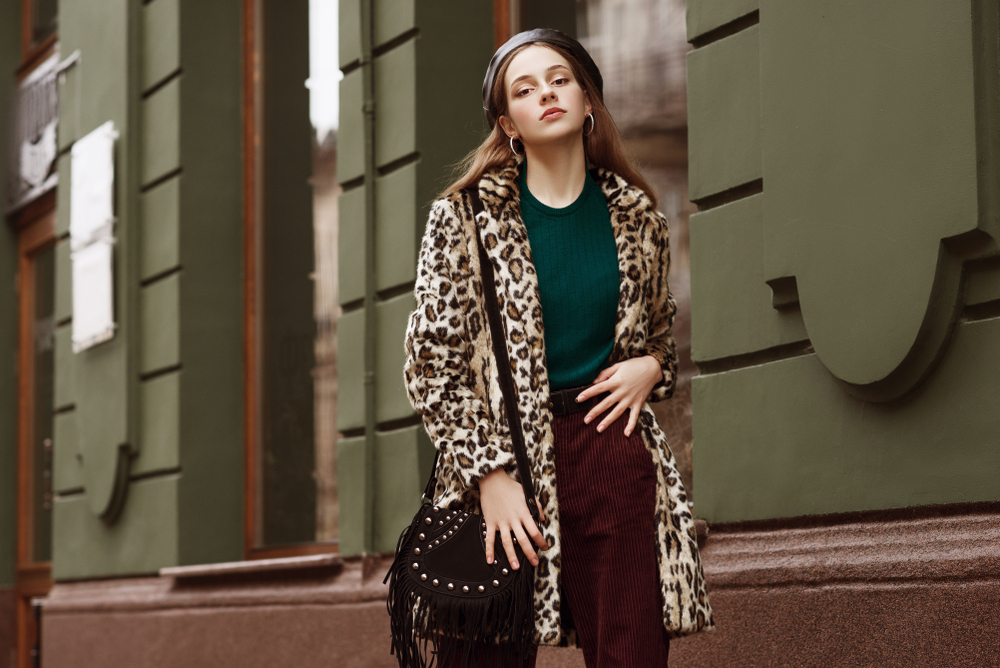 But you have to use it carefully so you don't look like usophisticated. If you like leopard, zebra, or python prints, here's how to wear them with style:
1. Don't exaggerate! That's what matters most. to wear only one piece or at most two pieces in the same outfit.
You must know that this stamp adds weight. Make sure the item you wear isn't too tight or draws attention to parts of your body you don't want to look bigger than they are.
3. Don't go for the whole look. If you wear a dress with this print, keep your accessories simple and your shoes black.
4. If you want to be safe, wear a patterned piece with other clothes that are solid colors, like black, white, or beige. If you want to create contrast, animal print looks great with bright colors, but don't wear more than three different colors in one outfit.
5. If you think the animal print is too much for you, you can wear it in accessories like a bag, a belt, or shoes.
6. If you want to put together more than two different patterns, make sure they share at least one color.
7. Carefully pick the size of the stamp. In general, the smaller it is, the more discreet and easy it is to combine.
In what kinds of clothes would you use animal print?
Source: Backstory Contents