Even though eyebrows are often forgotten, they are very important because they frame the eyes.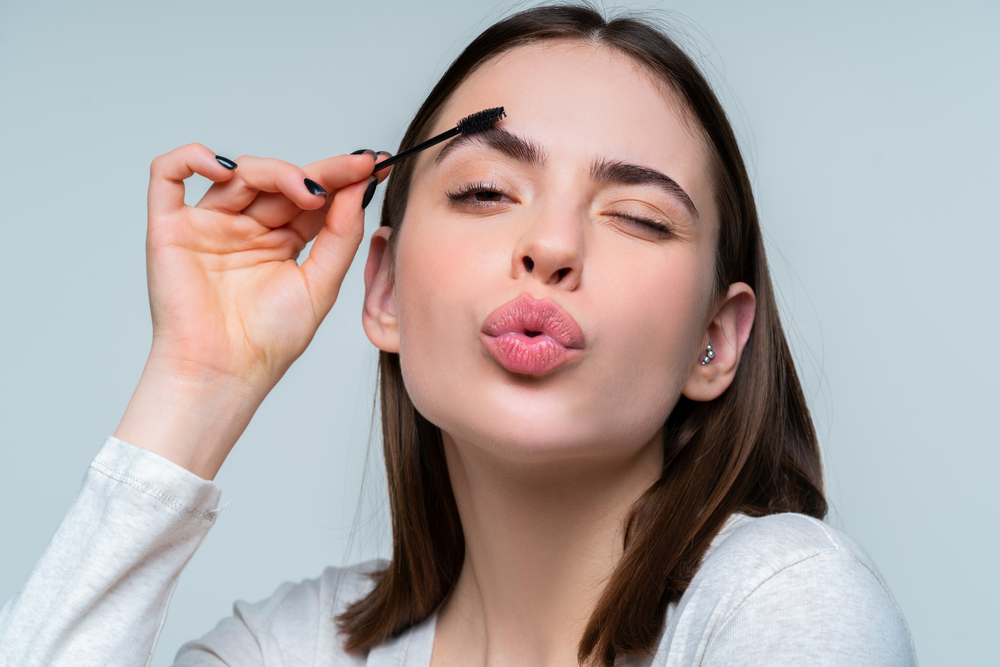 Want your eyebrows to always look great? Remember these tips:
It's not easy to find the right shape for each face. It's best not to try things out on your own and instead go to an expert to get advice and the best design. Once they are clear, they are easier to care for at home.
Don't forget that less is better. Don't use the tweezers too much, and only pull out hairs that are far from the line to keep your shape.
Don't use a magnifying mirror because it changes your view of the face.
Every day, brush your eyebrows to get blood flowing to the area.
Use a pencil to put makeup on the parts of your eyebrows that don't have a lot of hair. Use it gently so that the result isn't too hard or dramatic. Don't forget to take it off when you're done!
Source: Backstory Contents